Help us raise $1 million for kids fighting cancer!
Just because you have cancer, doesn't mean you can't have your dream! Lets hit our goal $500,000!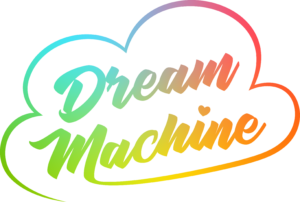 My story isn't over yet fund is raising money to support the dreams of kids with cancer and financially support any treatment they need to save their lives.
A successful $3,000 fundraiser represents the minimum costs out of pocket 2 families could face monthly while going through treatment.
Creating a fundraiser allows you to raise money for Dream Machine Foundation through a fundraiser of your choice. Each fundraiser receives a custom webpage to share with their personal network to collect donations to help make dreams come true.
We will provide a fundraising kit and contact details via email to step you along a successful fundraiser.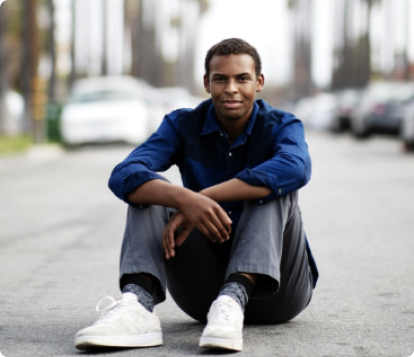 Thevi Jean Louis
Thevi is an 18 year old boy who is battling his 3rd round of Leukemia. He has had to drop out of school, and it has been extremely hard on him and his family. He has a massive dream to be one of the best skateboard photographers in the world and own his own art gallery someday.
Camille
Camille is a ten year old girl who has leukemia. This little girl has so much love for snakes and reptiles. Camille's biggest dream in life is to travel to Australia and save the reptiles. We had the opportunity to surprise her with a day with all types of reptiles and a tarantula! We also started her off with an Australia fund so we can make her dream come true! Thanks to the help of  John Chiorando for donating the flights to Austria to help make Camille's dream come true.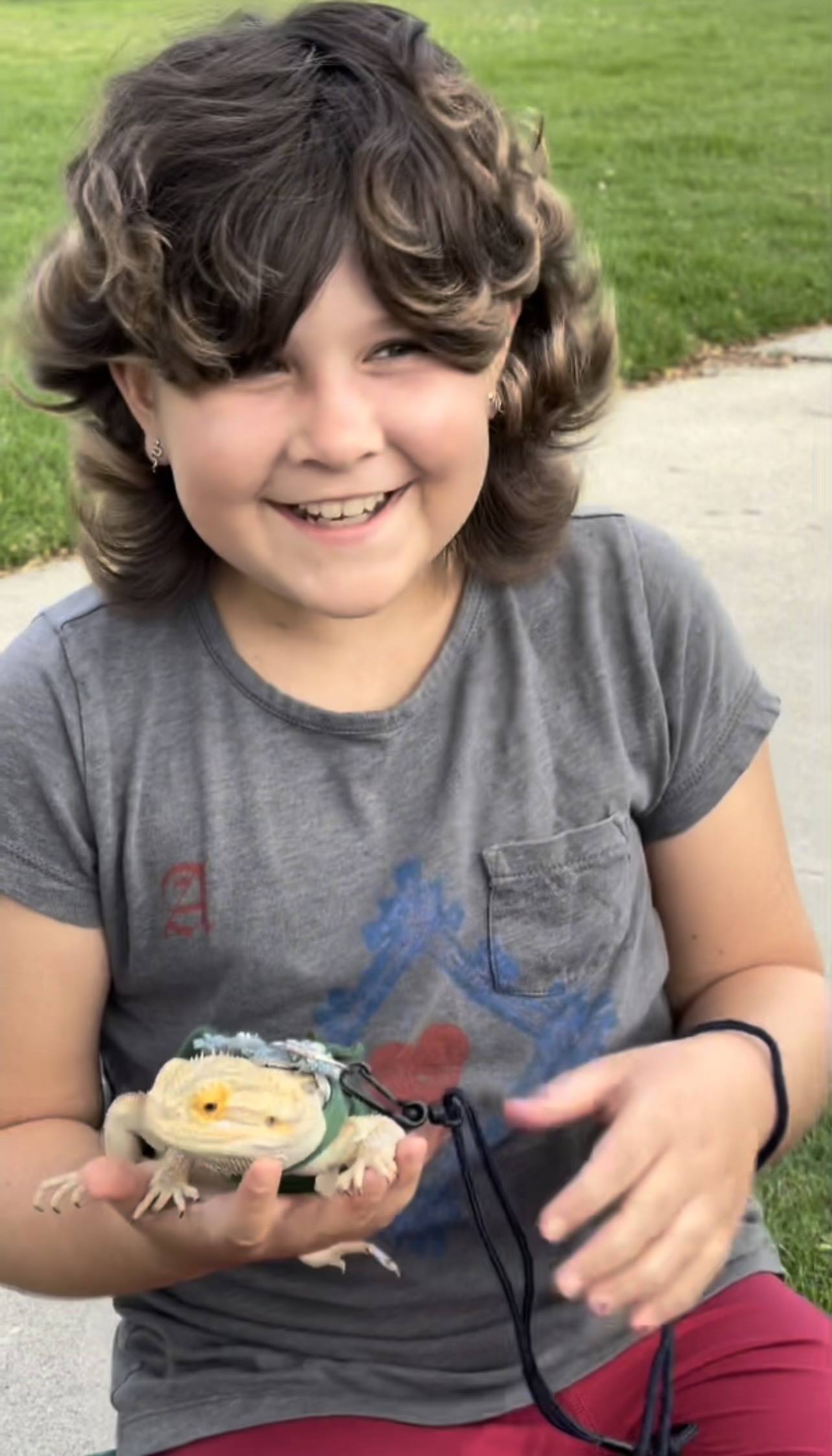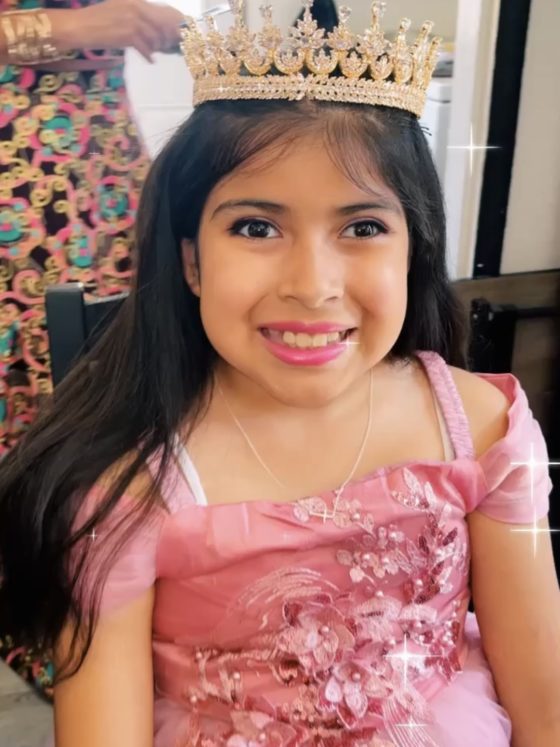 Lily
Lily is a 8 year old girl battling a brain tumor for the past few years. Her dream in life is to be a princess. We surprised her with Princess Sarah Culberson, the princess of Sierra Leone, West Africa. Princess Sarah surprised her by picking her up at her house, surprising her with makeup artists to do her hair and makeup, and then took her to Disneyland for the surprise of her life.
Madison
Madison is a 23 year old young woman who has a rare form of brain cancer that only 400 people get diagnosed with a year. Recently, it has taken a turn for the worse. She no longer is able to speak and has to use an electric wheel chair to get around. Her loving family has done everything they can for her but they need the army of love to help! They don't have a wheel chair accessible van and Madison has been stuck in house and has even missed important doctors meetings for her cancer because she can't get around.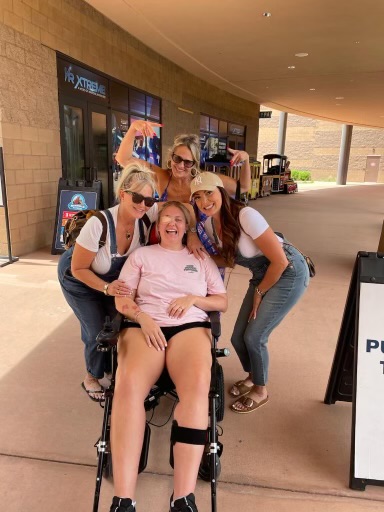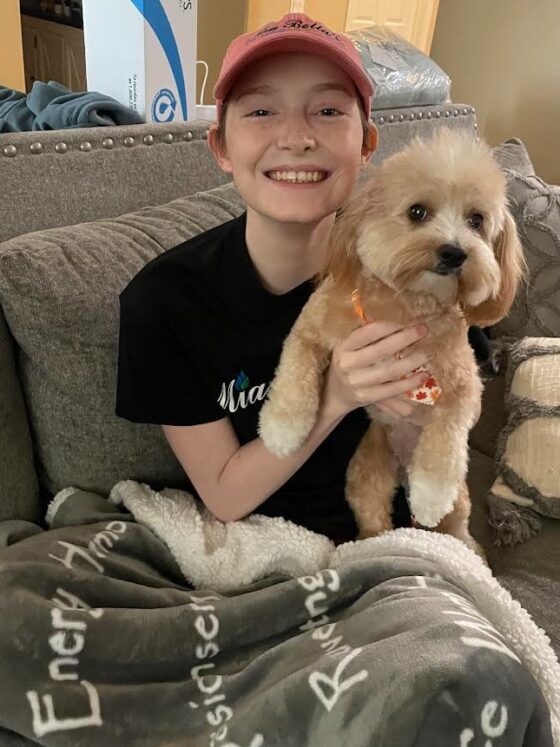 Addi
Addi is a 17 year old girl who was diagnosed with AML, a very aggressive cancer. On June 15, 2021 she received the terrible news that it was terminal. She is truly in the fight for her life but for a brief stint things were looking up. This all changed after getting some terrible news at the end of February where she was told she only has two months to live. She has beat all the odds so far and is still fighting for her life to this day.
Stacie
Stacie has been going through cancer treatments for 2 years. She was diagnosed with metastatic triple negative breast cancer in her left lung in July 2022, after being in remission for about 6 months. Her former oncology team diagnosed her as terminally ill and said they could not do anything for her, other than give her chemotherapy to prolong her life short term.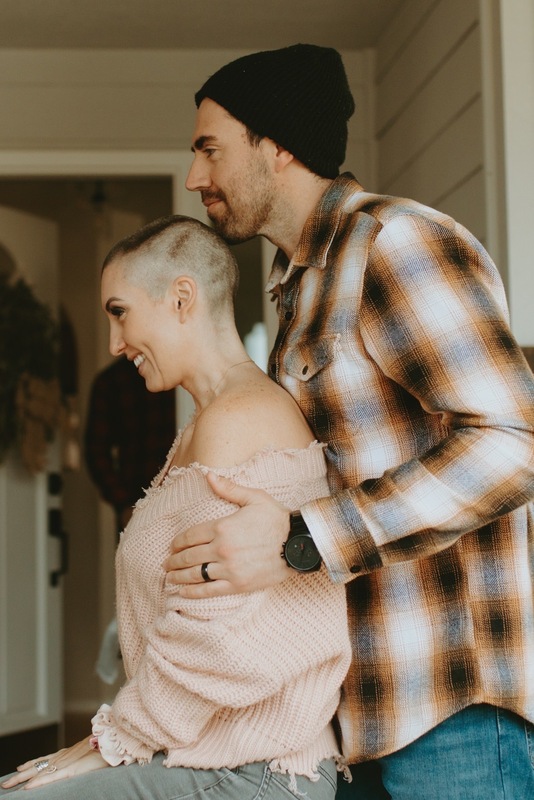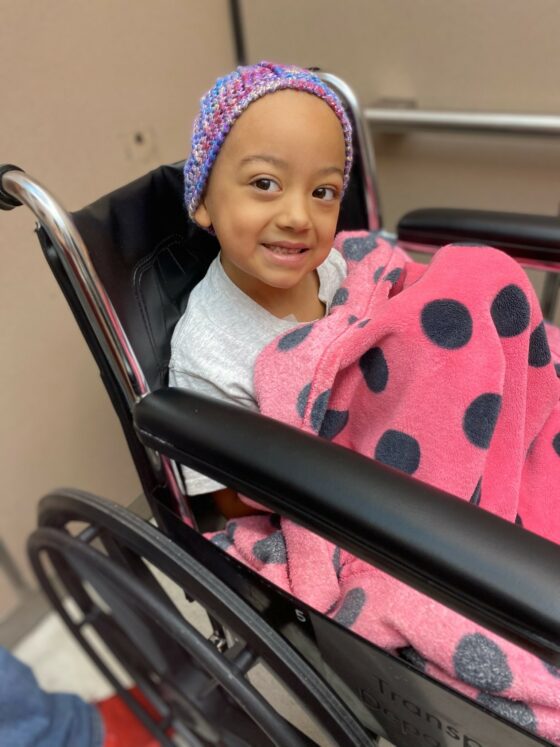 Delilah
Delilah is the sweetest little 8 year old, she was diagnosed with Stage 4 Neuroblastoma in 2019, Her mother and father drive 4 hours 5 days a week so she can get her treatment, this has put a massive financial strain on them. Last week they got the horrible news that the cancer spread to her bone marrow and along with that they found a tumor on her back.
Featured Partner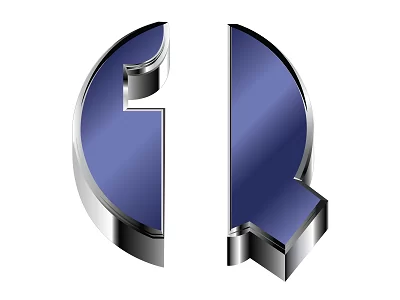 The CEO of Q1 wireless, John Chiorando is helping us kickstart the my story isn't over yet fund in honor of his daughter Nina who is currently battling breast cancer. In honor of Nina, please send prayers to her and all those battling cancer & donate to our fund today to help us change lives!
Nina's story isn't over yet #Ninastrong
Dream Machine Tour
@2020-2022 The Dream machine foundation of America nonprofit corporation exempt from federal income tax under section 501(c)(3) of the Internal Revenue Code.
Federal Identification Number (EIN): 85-3606644