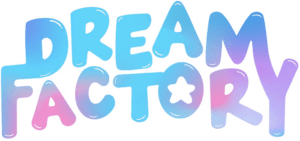 What is Dream Factory
The Dream Factory is LA's first social good, social club – created by Charlie Rocket and his dream team. The factory is designed to be a hub for influencers and creators in Los Angeles to use their influence to impact and change lives in the city, as well as develop themselves personally and accelerate their dreams. The factory will also serve as an event space hosting events every month to bring the community together, provide life changing experiences, and create an army of people who are doing good with their platforms.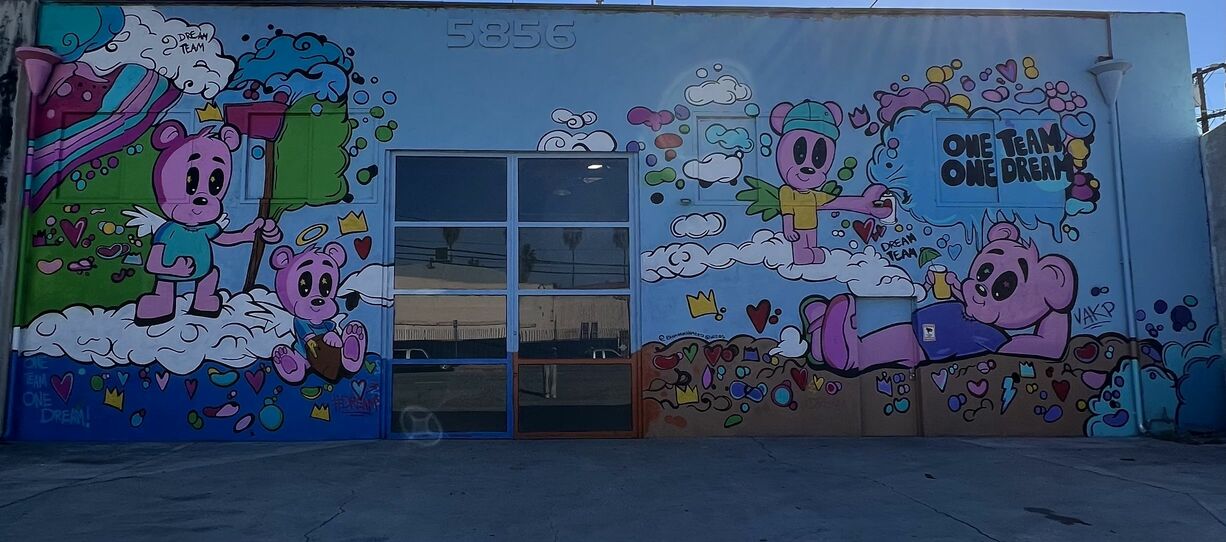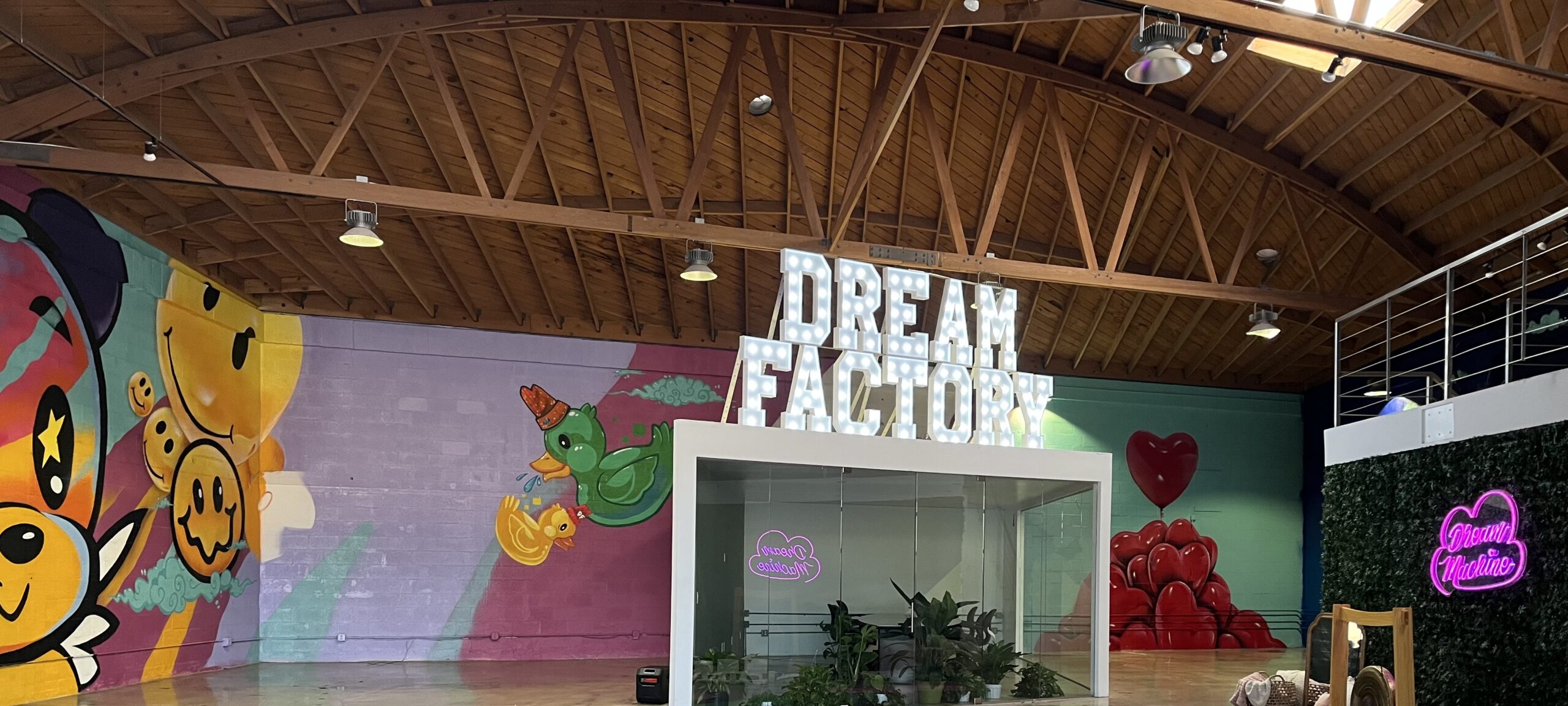 Dream Machine Tour
@2020-2022 The Dream machine foundation of America nonprofit corporation exempt from federal income tax under section 501(c)(3) of the Internal Revenue Code.
Federal Identification Number (EIN): 85-3606644