We have to fight for Miss Toni So She Can Get Her Life Saving Cancer Treatment At Williams Cancer Institute! Please Donate Now!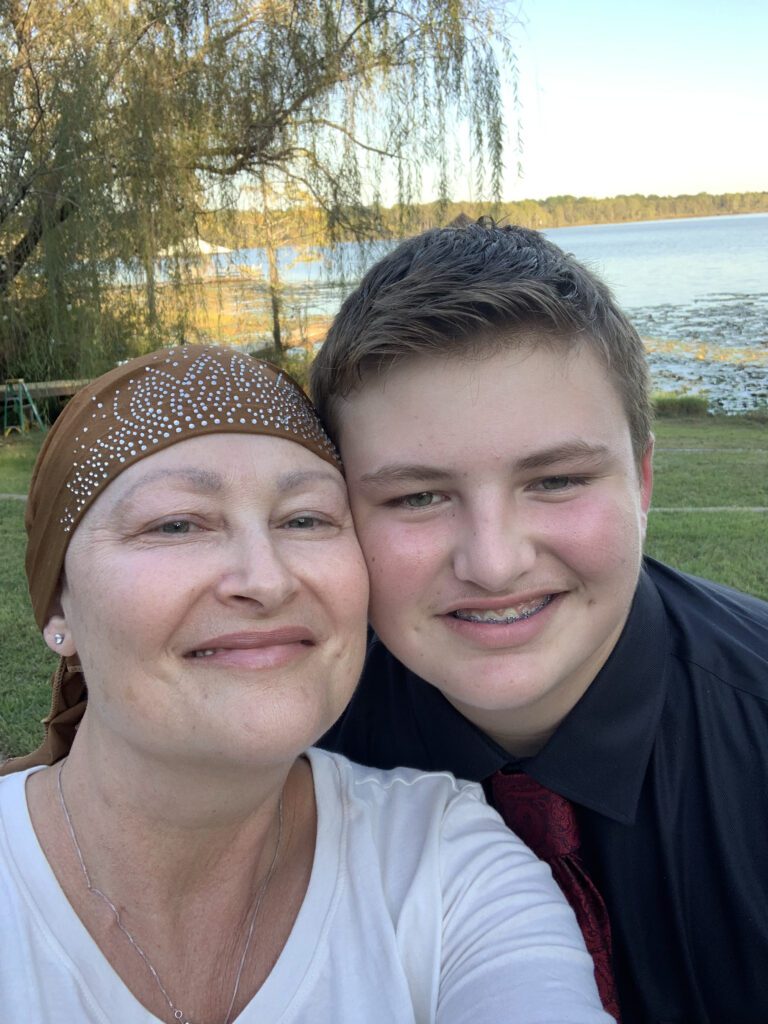 My friend with stage 4 ovarian cancer was just diagnosed as terminal
Her doctor of 2 years told her to go home, get her affairs in order, and call hospice.
We can't give up!!!!!
There is an alternative treatment that can save her life at the Williams Cancer institute. The treatment is called Intratumoral Immunotherapy. They say it gets fantastic results But it is $100,000
This week she got the worse news ever. her 15 year old son collapsed from cardiac arrest and is in the hospital
His heart stopped for 15 mins and was in a coma for days
Miss Toni and Her son are both fighting for their lives
Time is limited and Toni has run out of money. We have to raise this $100,000 for her life saving treatment. This is urgent.
Toni's life is at risk without this $100,000. We have to fight for her and her son.
Lets raise this money for Toni. Lets save her life! And lets pray for her sons life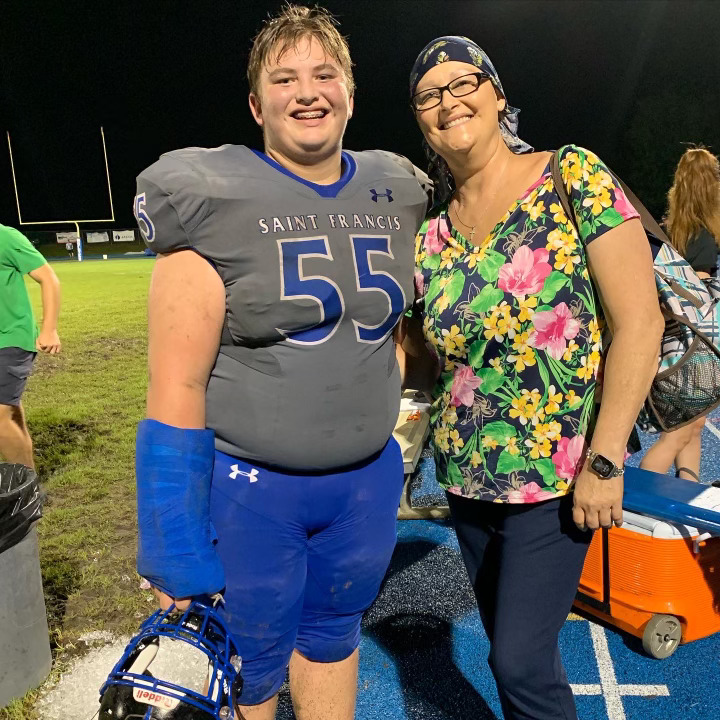 This week, Miss Toni's son, Luke collapsed after football practice due to cardiac arrest. He was rushed to the HCA North Florida Hospital. His heart stopped for 15 minutes and was in a coma. He is in the hospital currently and the doctors have him sedated and iced to protect his organs. This is the worse news miss Toni could have ever gotten. While she is fighting for her life, now her son his fighting for his. We believe they both will over come this! But we have to fight for them! Please donate whatever you can. This family is going thru so much. This fundraiser can bring so much help and relief. Please donate.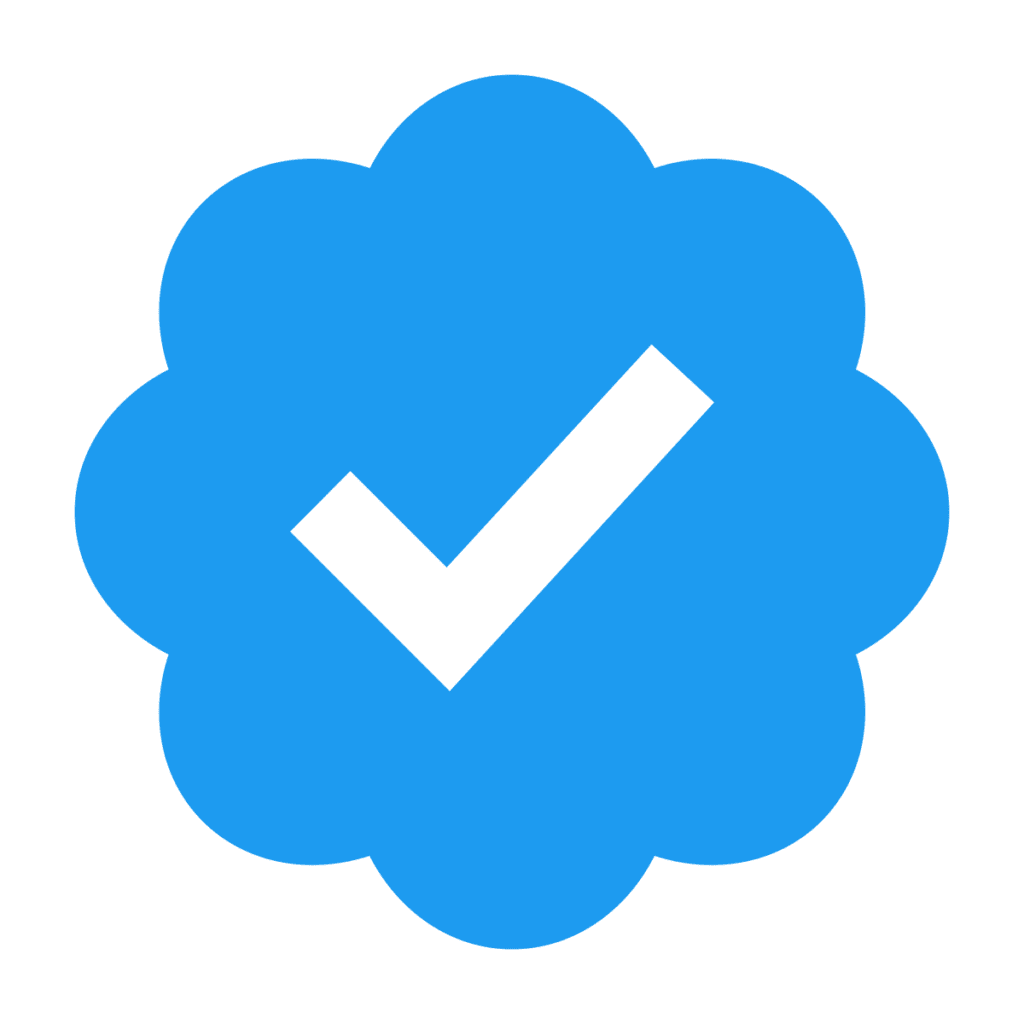 This Fundraiser is Verified. The Dream Machine Foundation is working directly with Miss Toni and her family. 100% of the money goes directly to Miss Toni.
Miss Toni Needs Our Help! Lets raise $100,000 so Miss Toni can get the treatment she needs to save her life. She deserves it. And please pray for her son Luke. 
Please Donate! Our goal is $100,000. This is urgent so Miss Toni can get her treatment at the Williams Cancer Institute.
Fundraising Goal: $100,000
100% Of Funds Raised Go Directly To Miss Toni
Dream Machine Foundation:
@2020-2022 The Dream machine foundation of America nonprofit corporation exempt from federal income tax under section 501(c)(3) of the Internal Revenue Code.
Federal Identification Number (EIN): 85-3606644