The Dream Machine Foundation and the Down Syndrome Foundation of Florida are coming together to raise 1 Million Dollars!
Million Dollar Night At The Dr. Phillips Center DREAM MANIA Triple V's Main Event March 28th 6PM-10PM
Presented By The Down Syndrome Foundation Of Florida & The Dream Machine Foundation
The Dream Machine Foundation 
The Dream Machine makes inspiring, life-changing dreams come true for underprivileged people around the world. Since our start in 2018, we have been able to get homeless people off the streets, to help children with disabilities launch their dream business, to help tornado victims rebuild their homes, and much more.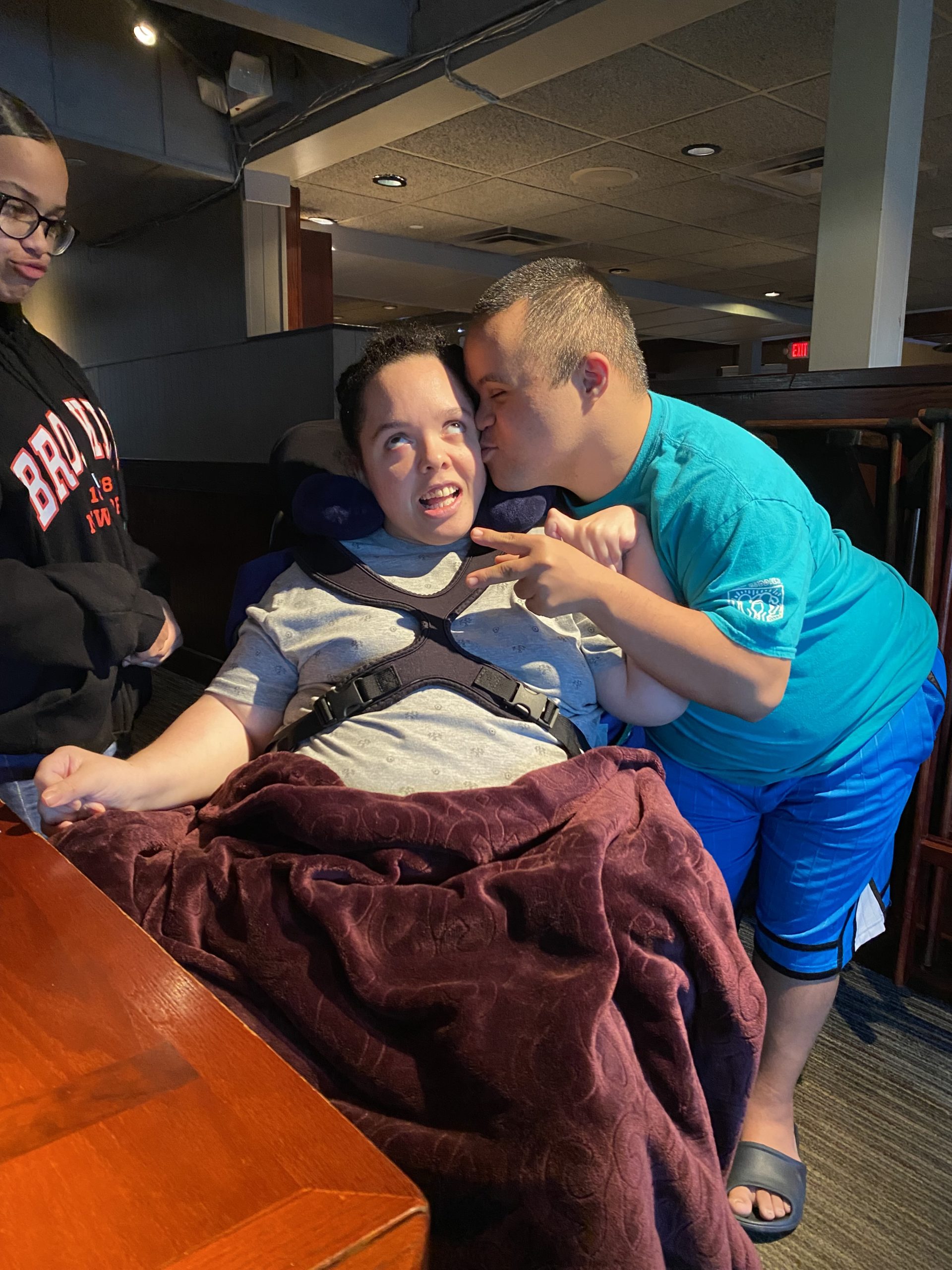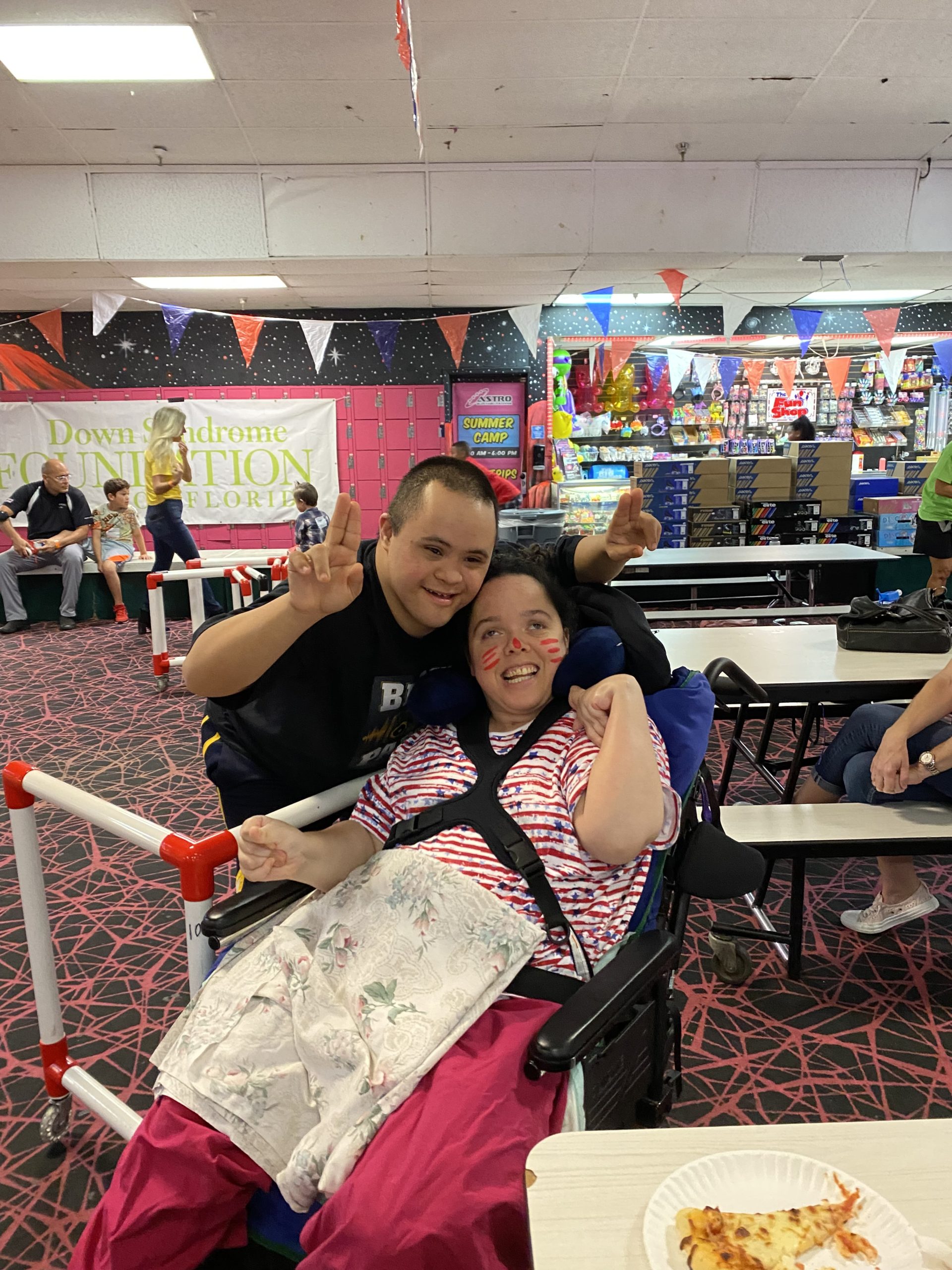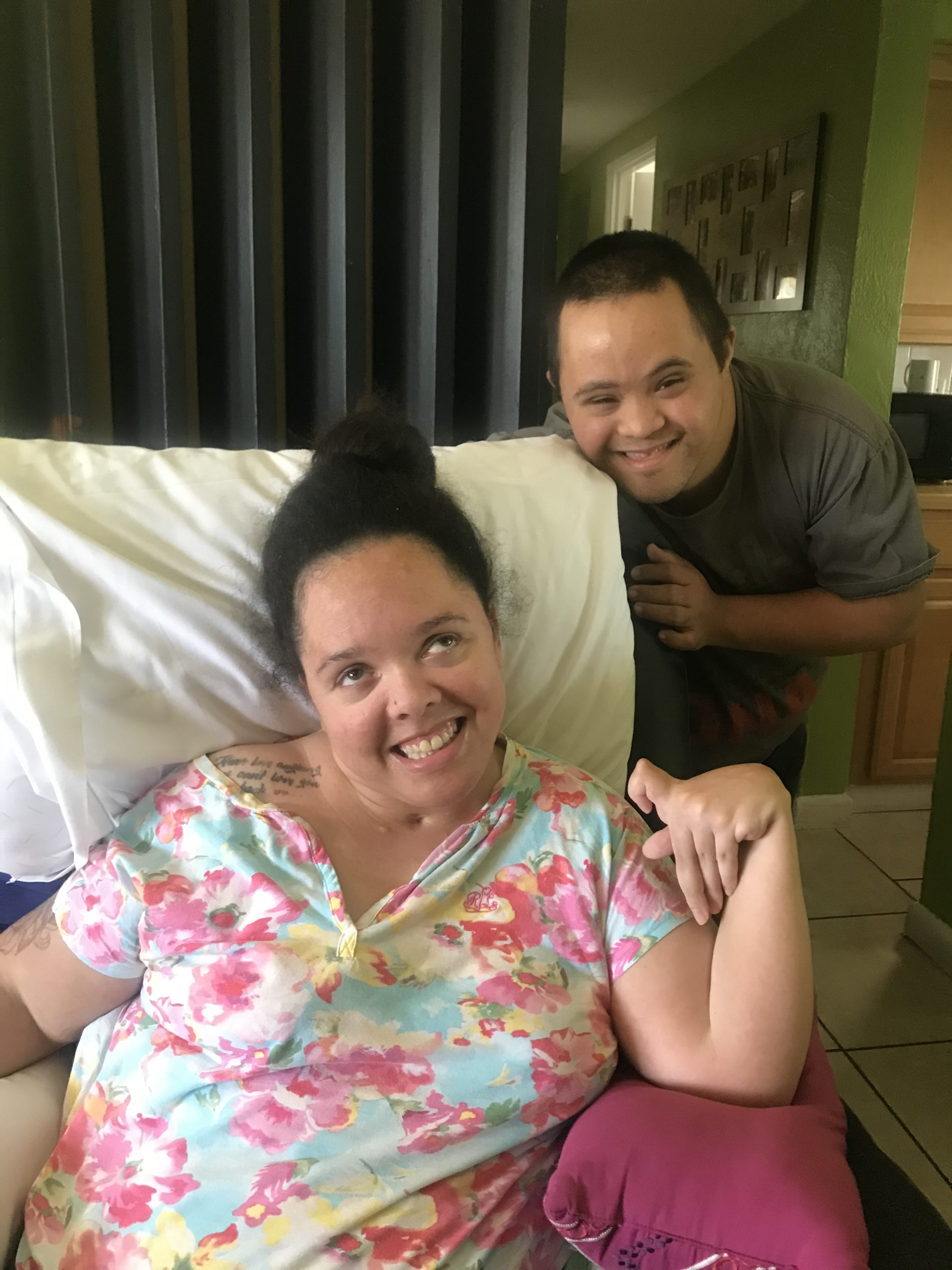 The Down Syndrome Foundation Of Florida
We envision a day where people with Down syndrome are fully included in their communities: working, playing, studying ,and living together with their peers. We hope that individuals with Down syndrome will be seen as "More Alike Than Different" and strive to instill this belief in our local communities through our outreach and programs. This goal is to benefit the community as a whole, not just the individual.
The FOUNDATION provides people with Down syndrome and families opportunities to enhance their lives through strategic partnerships, unique programs that create 'inclusion' settings naturally, family support, and meaningful community involvement.