Stacie has achieved her goal, your donation will go towards the next person we help
Mission Accomplished!!
Meet Stacie #StacieStrong
Stacie has been going through cancer treatments for 2 years. She was diagnosed with metastatic triple negative breast cancer in her left lung in July 2022, after being in remission for about 6 months. Her former oncology team diagnosed her as terminally ill and said they could not do anything for her, other than give her chemotherapy to prolong her life short term. After countless hours of research, stacie came across an integrative MD in Laguna Beach, CA that has experience and success treating patients with similar cases, which led her to where she is now.
Let's help save Stacie's life. . .
Army of Love, she needs YOU!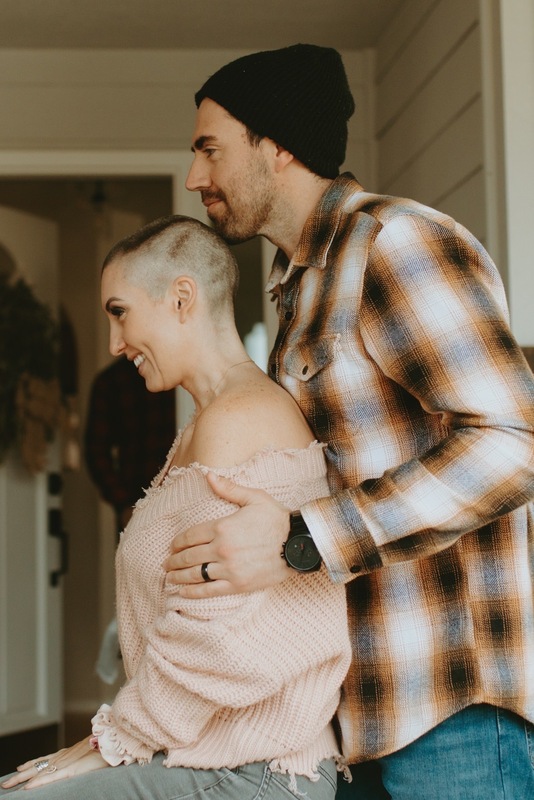 Dream Machine Tour
@2020-2022 The Dream machine foundation of America nonprofit corporation exempt from federal income tax under section 501(c)(3) of the Internal Revenue Code.
Federal Identification Number (EIN): 85-3606644