Let's change Lily's life and help her defy the odds!
Meet Lily
Lily Rose is a 6 year old girl who is diagnosed with Stage 4 neuroblastoma. She has been in the fight for her life. It all started off with consistent colds and heavy flu systems. She was then misdiagnosed multiple times until the family finally got the heart breaking news that she had stage 4 cancer. The family has barely been able to get by financially and truly needs a miracle to keep pushing through. We are on a mission to raise money to pay for her cancer treatments so she can focus on her healing. Please help us save this little girl's life.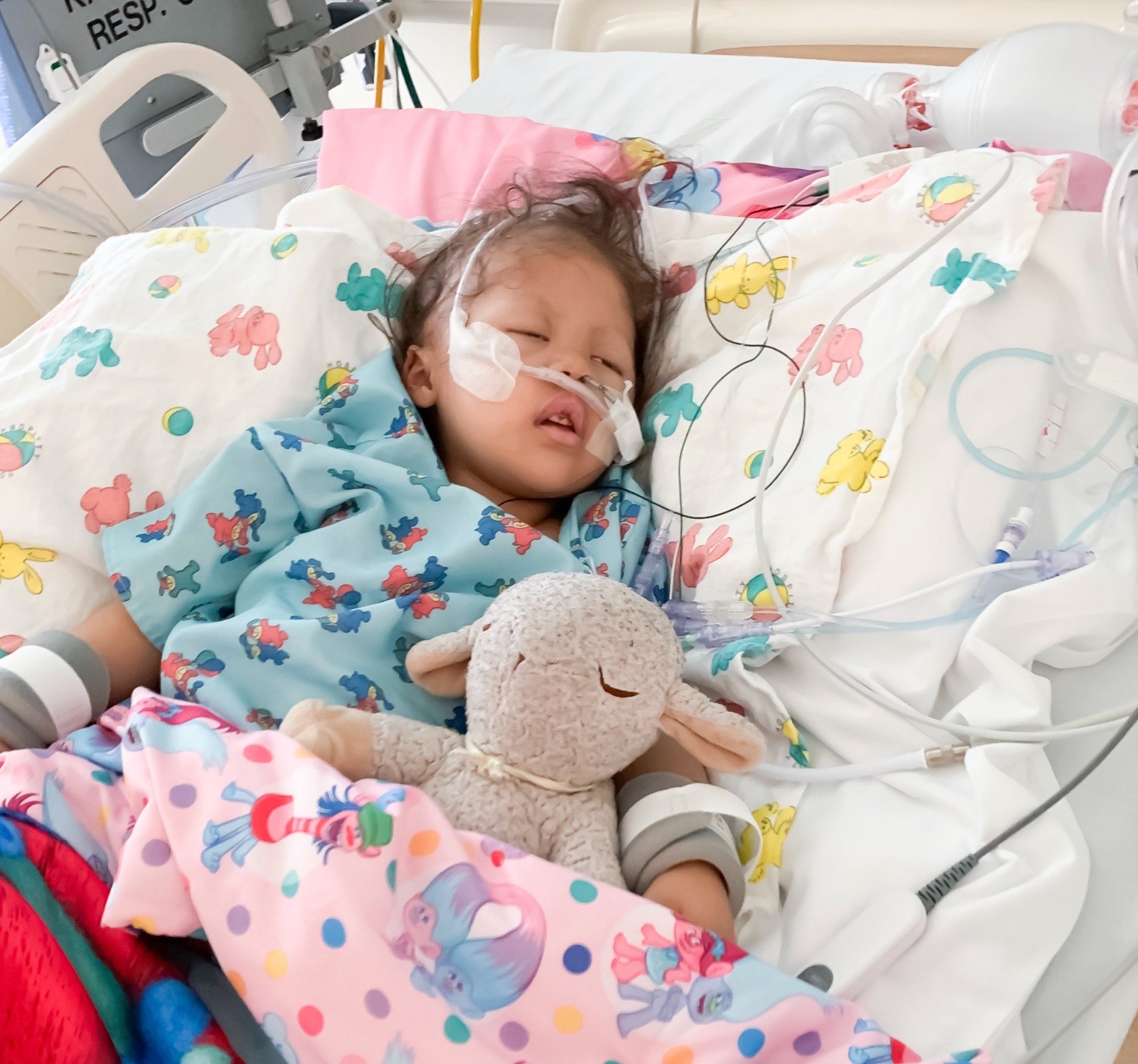 Dream Machine Tour
@2020-2022 The Dream machine foundation of America nonprofit corporation exempt from federal income tax under section 501(c)(3) of the Internal Revenue Code.
Federal Identification Number (EIN): 85-3606644