Race for a Cause:
My Story Isn't Over Yet Fund
100% proceeds of your purchase are going to support kids fighting cancer.

Donate Now!!


End Date: 12/1/22
The Dream Machine Foundation is working in partnership with Spartan Race and #TeamLas2winz to provide the first 200 people who generously donate a minimum of $100 (or more) an opportunity to participate in either the Tough Mudder 5k in Lake Elsinore on December 3rd or a Spartan Race 5k in Castaic Lake on December 10th, 2022.
My Story Isn't Over Yet Fund is raising money to support the dreams of kids with cancer and financially support any treatment they need to save their lives. Charlie Rocket's Dream Machine Foundation launched this fund with the hopes of mobilizing its millions of followers to truly save the families of those who are affected by cancer. We need your help! Come out and show your support by racing for a cause!
Featured Dreams
Camille
Camille is a ten year old girl who has leukemia. This little girl has so much love for snakes and reptiles. Camille's biggest dream in life is to travel to Australia and save the reptiles. We had the opportunity to surprise her with a day with all types of reptiles and a tarantula! We also started her off with an Australia fund so we can make her dream come true! Thanks to the help of  John Chiorando for donating the flights to Austria to help make Camille's dream come true.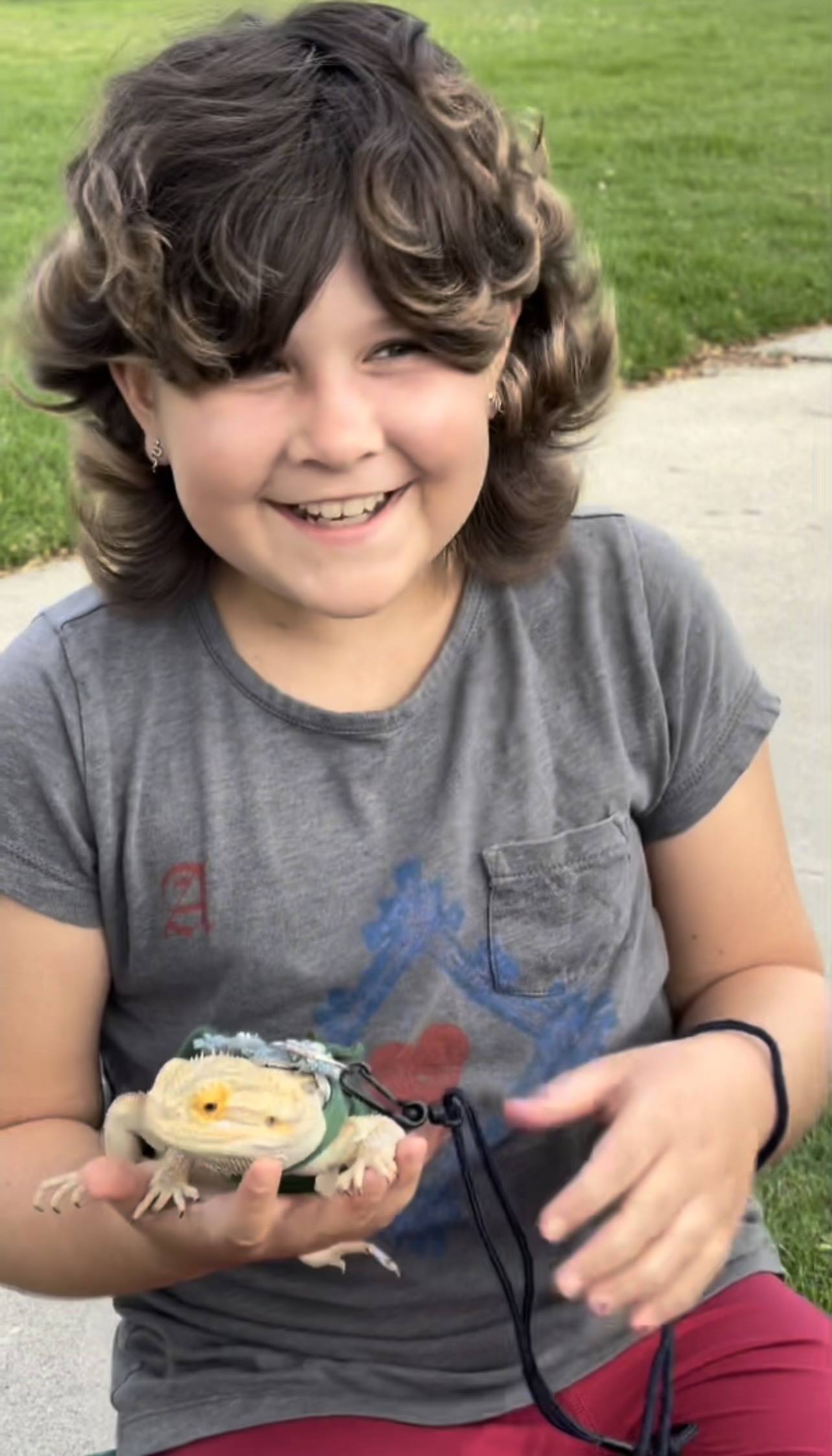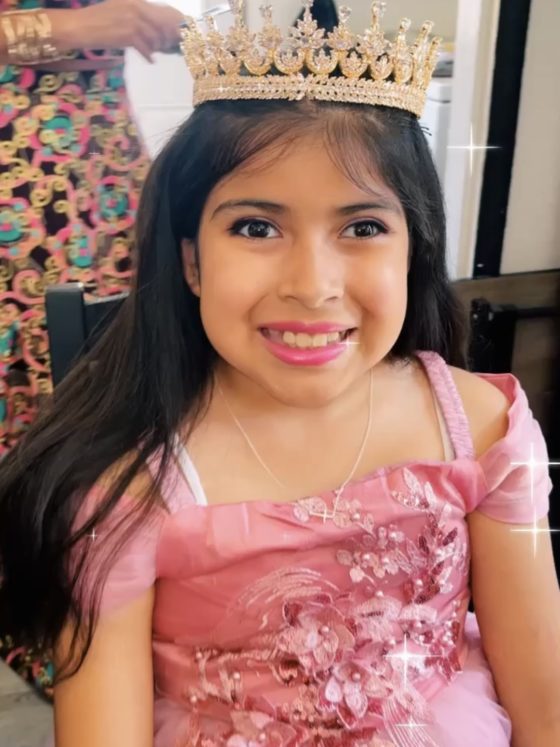 Lily
Lily is a 8 year old girl battling a brain tumor for the past few years. Her dream in life is to be a princess. We surprised her with Princess Sarah Culberson, the princess of Sierra Leone, West Africa. Princess Sarah surprised her by picking her up at her house, surprising her with makeup artists to do her hair and makeup, and then took her to Disneyland for the surprise of her life.
Addi
Addi is a 17 year old girl who was diagnosed with AML, a very aggressive cancer. On June 15, 2021 she received the terrible news that it was terminal. She is truly in the fight for her life but for a brief stint things were looking up. This all changed after getting some terrible news at the end of February where she was told she only has two months to live. She has beat all the odds so far and is still fighting for her life to this day.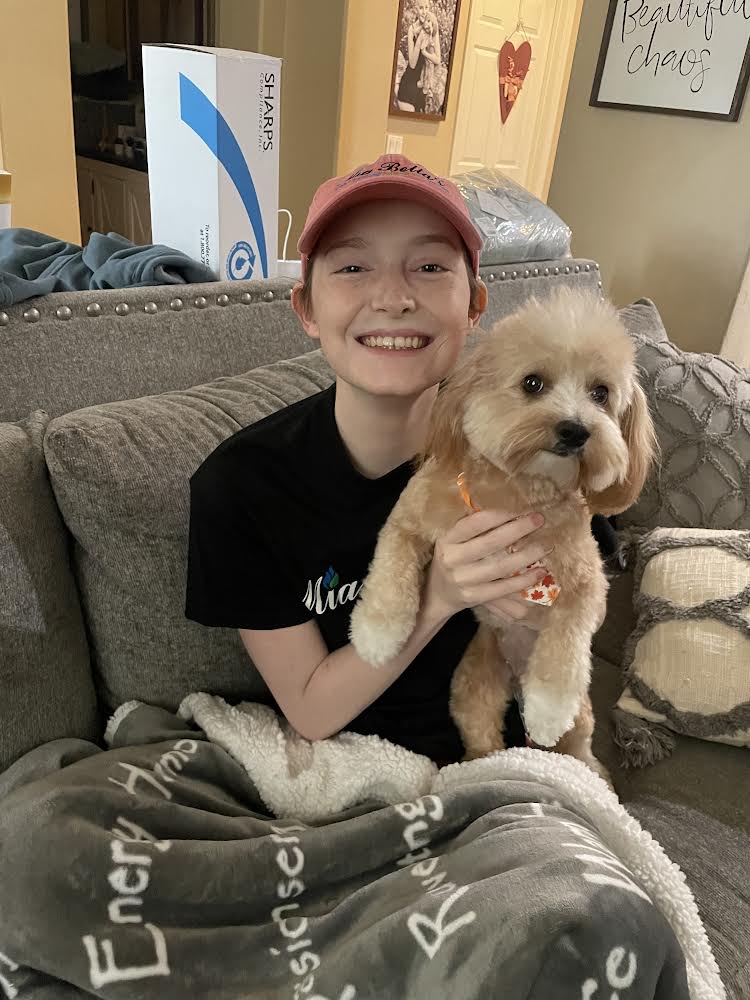 Dream Machine Tour
@2020-2022 The Dream machine foundation of America nonprofit corporation exempt from federal income tax under section 501(c)(3) of the Internal Revenue Code.
Federal Identification Number (EIN): 85-3606644