Help Oji Get Medical Treatment!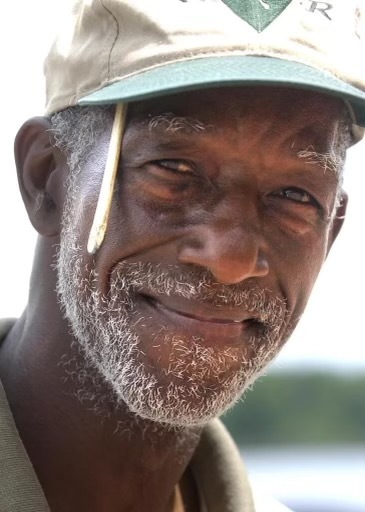 Meet Oji
He is a basket maker in Savannah ga and is going blind in one of his eyes. His dream is to be able to afford going to an eye doctor to fix his glaucoma and cataracts. 100% of donations go directly to him. If you've ever walked along River Street, you've most likely seen Oji Lukata.
He sets up his art along the canal, across from River Street Sweets and Huey's Restaurant. He displays a few of his handcrafted, traditional sweetgrass baskets while he plays his handmade bamboo flutes or works on weaving another masterpiece.
"I am out here seven days a week, from about nine o'clock in the morning till sometimes 10 at night or even three or four in the morning," he said. "I work as long as the tourists are here enjoying themselves."
What may not be so easily apparent to the shopper's eye is how much to heart. Lukata takes not only his role as an ambassador of Savannah, but also his responsibility toward trying to do right by others each day.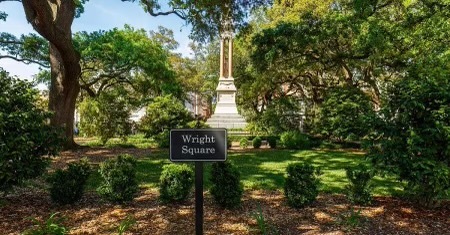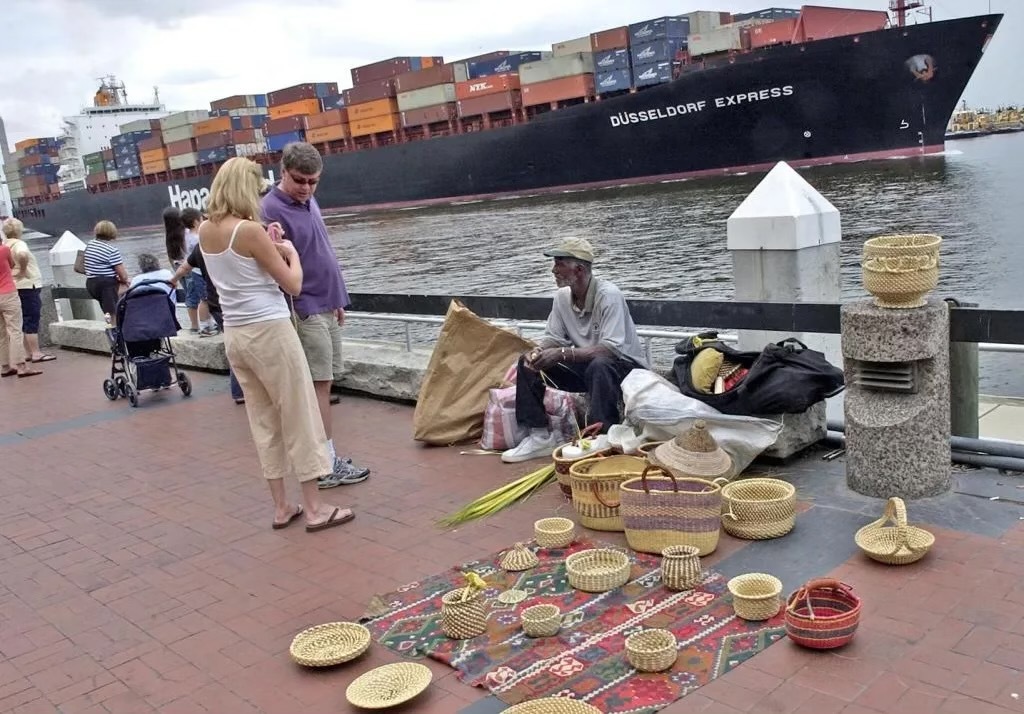 Dream Machine Tour
@2020-2022 The Dream machine foundation of America nonprofit corporation exempt from federal income tax under section 501(c)(3) of the Internal Revenue Code.
Federal Identification Number (EIN): 85-3606644