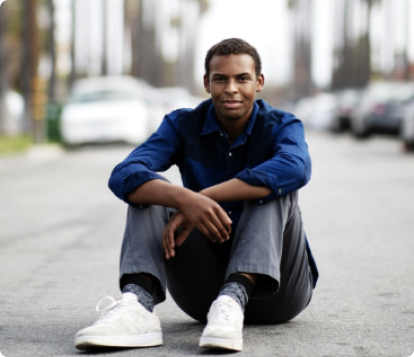 Thevi Jean Louis
Thevi is an 18 year old boy who is battling his 3rd round of Leukemia. He has had to drop out of school, and it has been extremely hard on him and his family. He has a massive dream to be one of the best skateboard photographers in the world and own his own art gallery someday.
If you donate $_________ to the My Story Isn't Over Yet fund, you will automatically be gifted a piece of Thevi's incredible art (see below!) and you will be supporting Thevi's dream.
Huda Alubahi
Meet Huda. Huda is a survivor of the destruction in Mayfield. She held her children as the tornado ravaged her home, taking the life of her 3 year old son, destroying her house & trapping her family under rubble. Thankfully, Huda & her other three children survived. But now, they are left with nothing. Huda lost her child. Her home. Her community. Huda told us that her dream is to have a home for her family to find normal again. Let's help her find normal.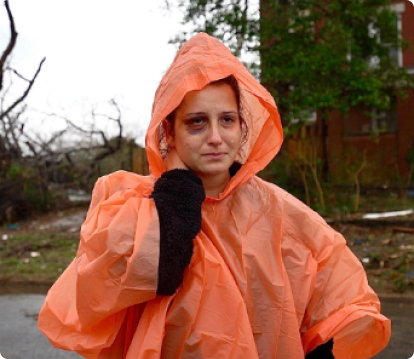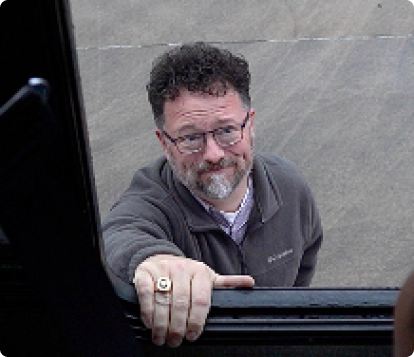 Joey Reed
Meet Pastor Joey. A man loved by the Mayfield community & known for his inspirational sermons & big heart. He lost his church in the destruction along with his car, yet he wants only to help others. Pastor Joey is a true inspiration to the community who deserves a place of worship to continue spreading love to the world.
James F. Stovall
Meet Juggy. Juggy is a jack of all trades. An entrepreneur. A man of faith. A good friend to those who need one. An inspiration to the Mayfield community. Juggy lost his BBQ food truck in the disaster, and with it, his means of income. Juggy brings people together not only through his food, but his spirit. Despite losing his livelihood, his optimism has not faltered. Together, Juggy wants to rebuild Mayfield & bring hope to the community.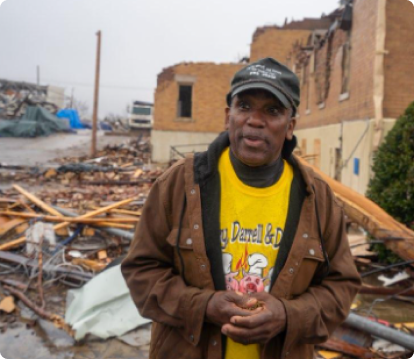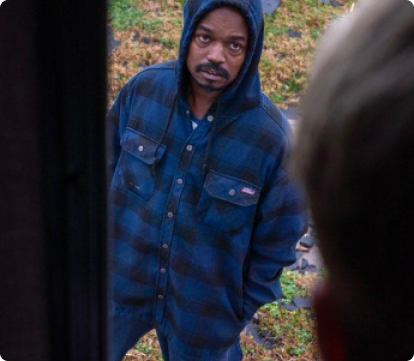 Jimmy Finch
Jimmy is not a citizen of Mayfield, but a Tennessee local who has stepped up to help the folks of Mayfield. He hauled food, resources, and necessities from his home in Tennessee to Mayfield early after the destruction, and hasn't left. From early mornings to late nights, he has spent his energy feeding the community and providing help where it is needed. Jimmy is a true Mayfield hero