Florida Teacher Facing Eviction! Let's Help!!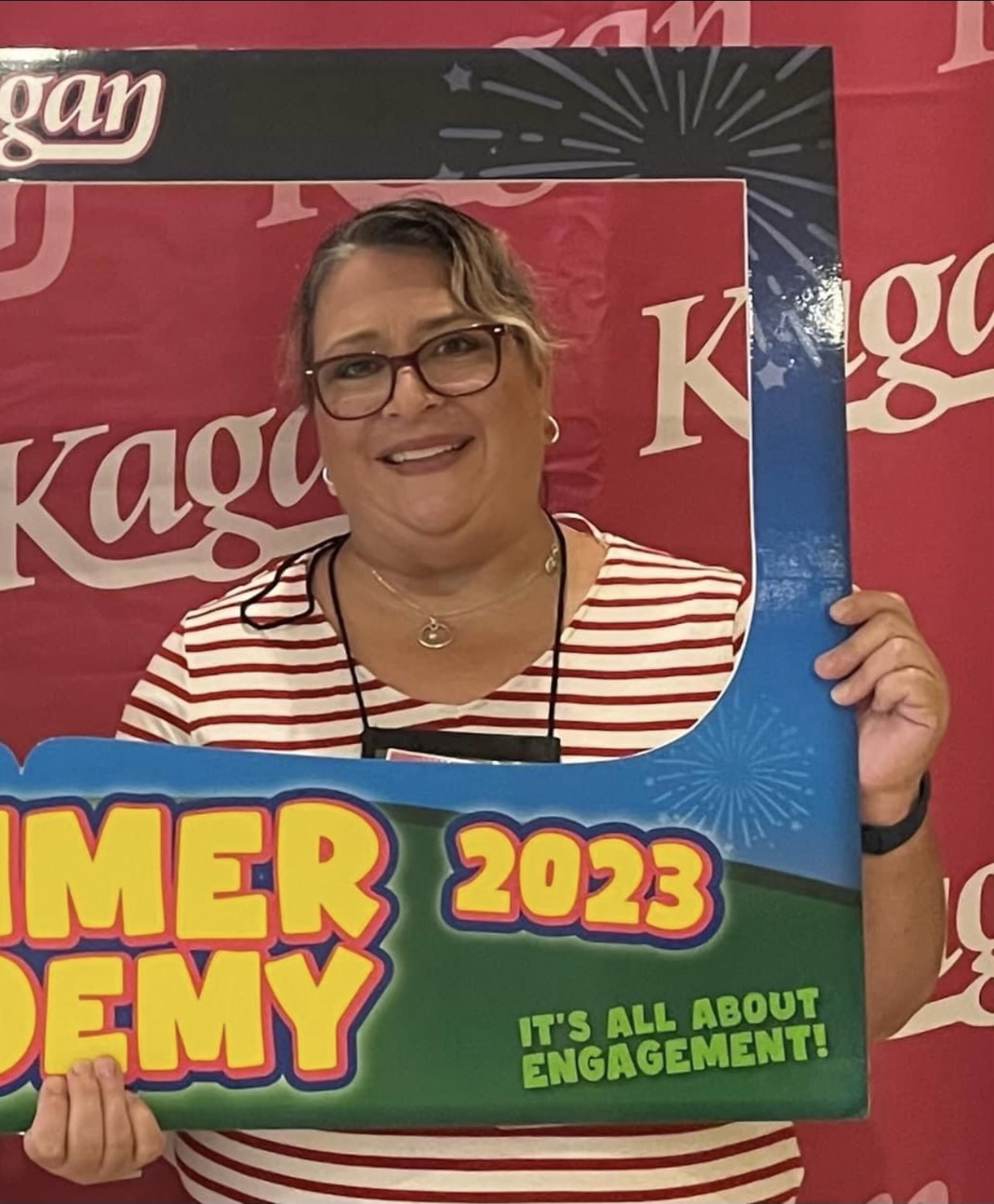 Meet Miss Jennifer
Miss Jennifer is a 9th Grade English teacher who is wrongly being evicted from her home. Jenn and her two children are at risk of being homeless because she cannot find any affordable housing. Unfortunately, Jenn has lost 2 of her children to suicide and this situation is now affecting the mental health of her 17 year old son. It's his dream to graduate from college but that might not be a possibility if they have to move back to Tennessee.
Her landlord has shown no compassion, fairness or transparency and no desire to ensure that she and her children have a place to call home. He has given them 30 days and they have already started packing up their belongings, not knowing where they're going to go. Jennifer loves teaching students and always helps others in so many ways. She always shows up smiling, ready to make the world a better place with her kindness. But now she is the one in the most need.
It's her dream to have a permanent place that she can call home. It would be a dream come true for her to have a down payment for a house in Florida. Let's raise Jennifer this $15,000 so she can have a real place to call home!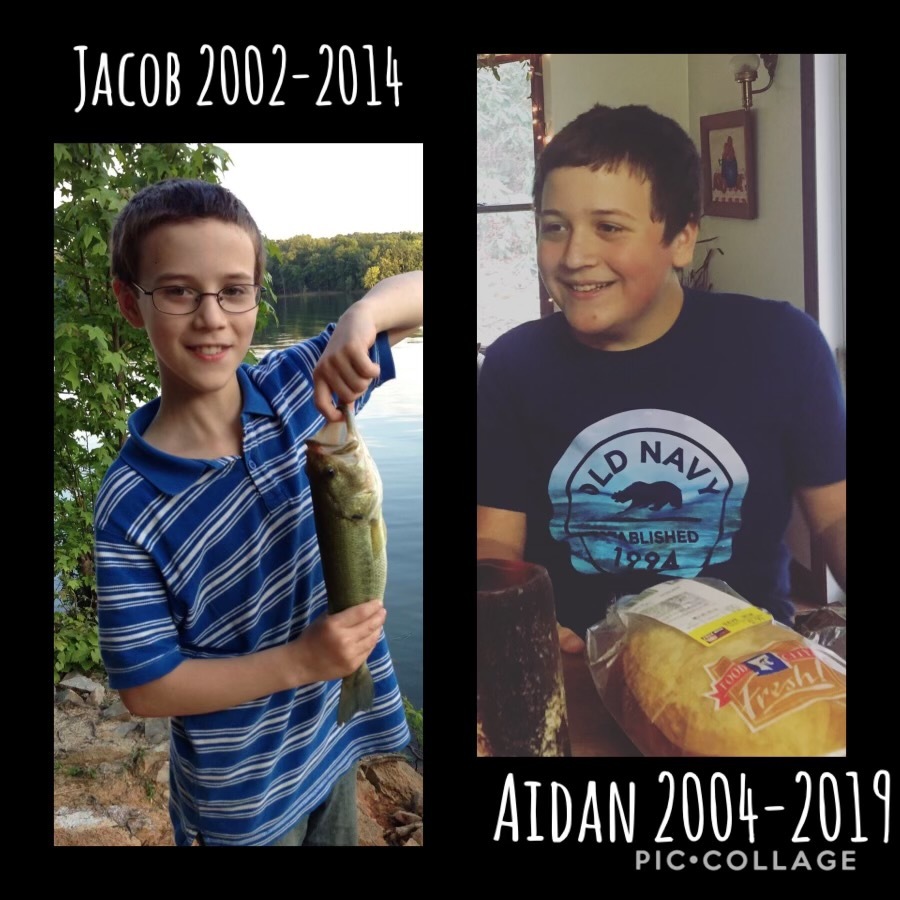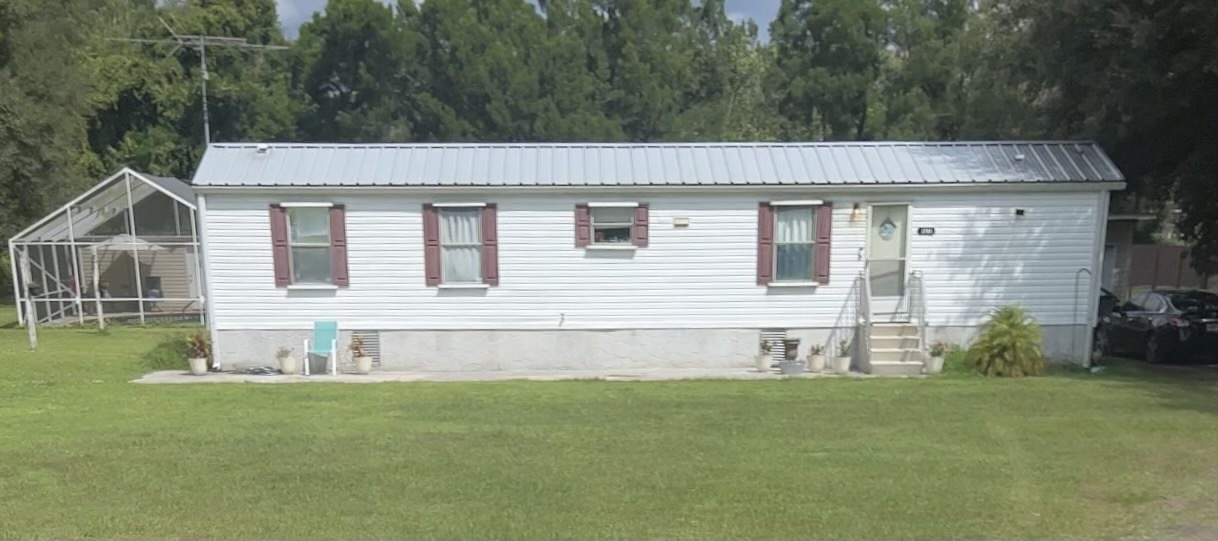 Fundraising Goal: $15,000
Dream Machine Tour
@2020-2022 The Dream machine foundation of America nonprofit corporation exempt from federal income tax under section 501(c)(3) of the Internal Revenue Code.
Federal Identification Number (EIN): 85-3606644