Meet Luna
Luna is the sweetest little 3 year old girl. Her life was turned upside down when her parents noticed the left side of her body had become weak. They rushed Luna to the doctors to discover that she has an inoperable tumor. After further tests they discovered it is Astrocytoma/Dmg Grade 4. They gave this poor baby a 1 percent chance to live. The family is struggling heavily to get by and pay for all of Luna's treatments. Luna is currently in radiation fighting for her life. Army of Love we need your help to take all of the financial stress off of this sweet family.
Let's help save Luna's life. . .
Army of love, Luna needs your help!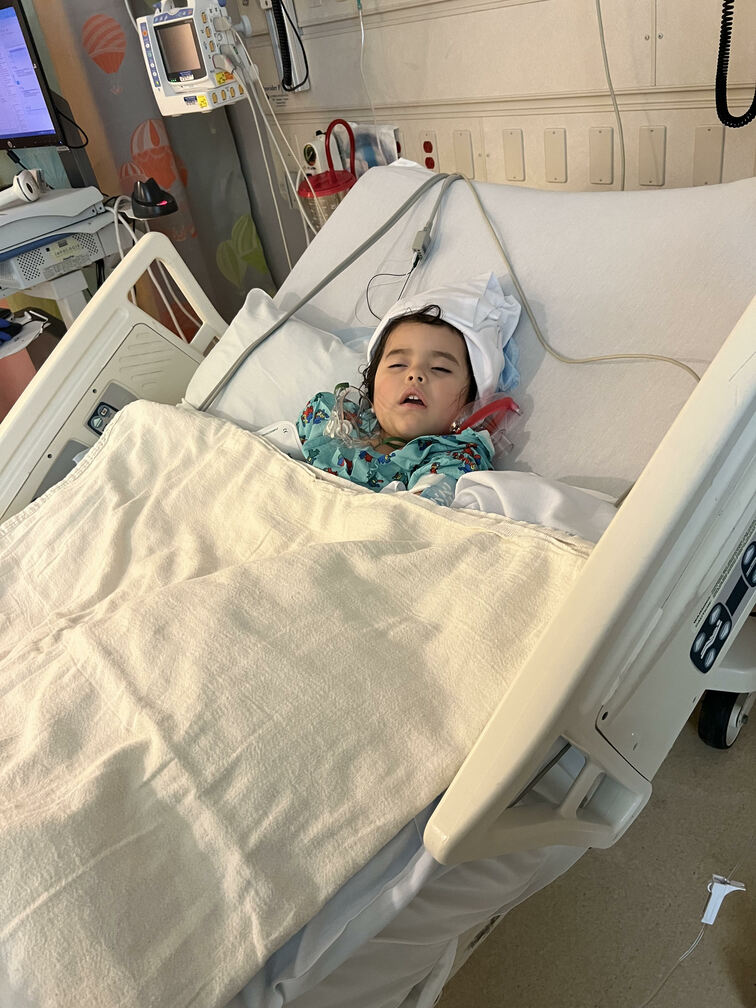 Dream Machine Tour
@2020-2022 The Dream machine foundation of America nonprofit corporation exempt from federal income tax under section 501(c)(3) of the Internal Revenue Code.
Federal Identification Number (EIN): 85-3606644