Help raise $10,000 to get Kepa a Home
Meet Kepa
Kepa lives a life of service to his family, who has a massive heart and capacity to give. His dream is to have a safe space to live and to not see his family hungry anymore. When him and his partner split, he decided to give her and his kid the place to live – permanently making him homeless without a place to stay. Let's help change Kepa's life, and allow him to be able to provide for his family!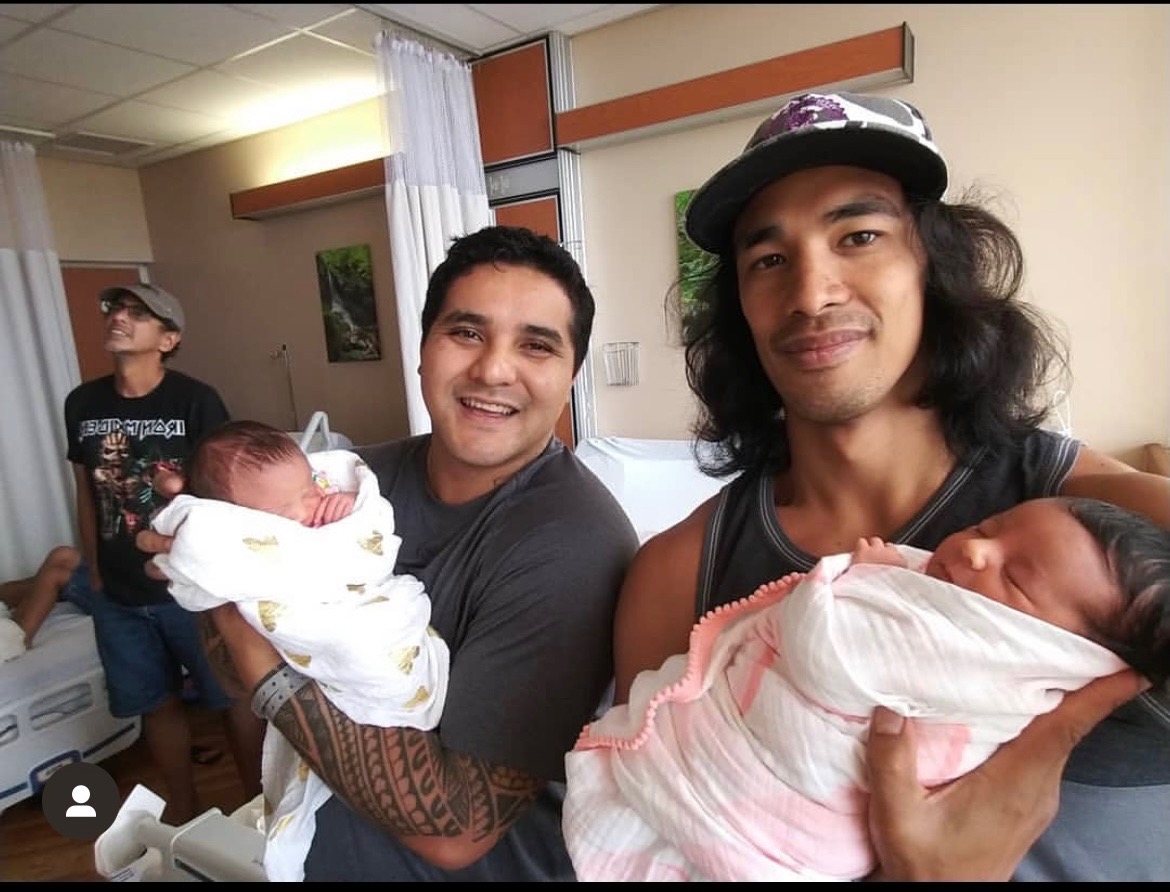 Fundraising Goal: $10,000
Dream Machine Tour
@2020-2022 The Dream machine foundation of America nonprofit corporation exempt from federal income tax under section 501(c)(3) of the Internal Revenue Code.
Federal Identification Number (EIN): 85-3606644