Help Raise $10,000 for Grayson's Dream!
Grayson's Lemonade Fundraiser
Grayson's lemonade fundraiser 100% of donations go to graysons dream of seeing the world and building his lenonade business Grayson is blind and has had 33 surgeries. Please donate to support his business so he can continue to overcome every obstical in his life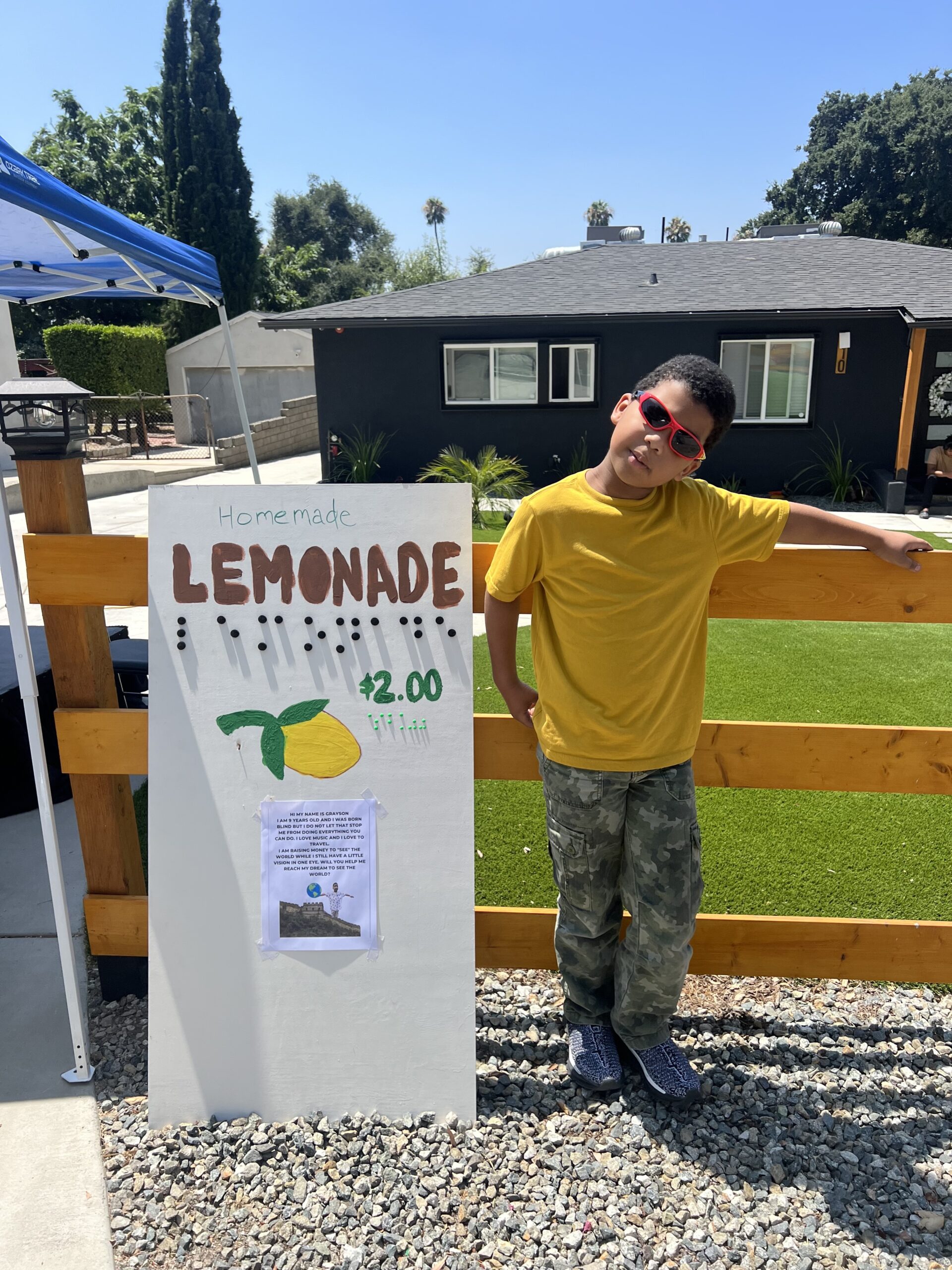 Fundraising Goal: $10,000
Dream Machine Tour
@2020-2022 The Dream machine foundation of America nonprofit corporation exempt from federal income tax under section 501(c)(3) of the Internal Revenue Code.
Federal Identification Number (EIN): 85-3606644