Discover a community of passionate entrepreneurs creating real-world impact.
BE A CHANGEMAKER WITH THE DREAM 100
Are you ready to be a part of something bigger than yourself? The Dream 100 is not just an ordinary community – it's a movement of passionate entrepreneurs and businesses who are driven by the desire to make a real impact on the world.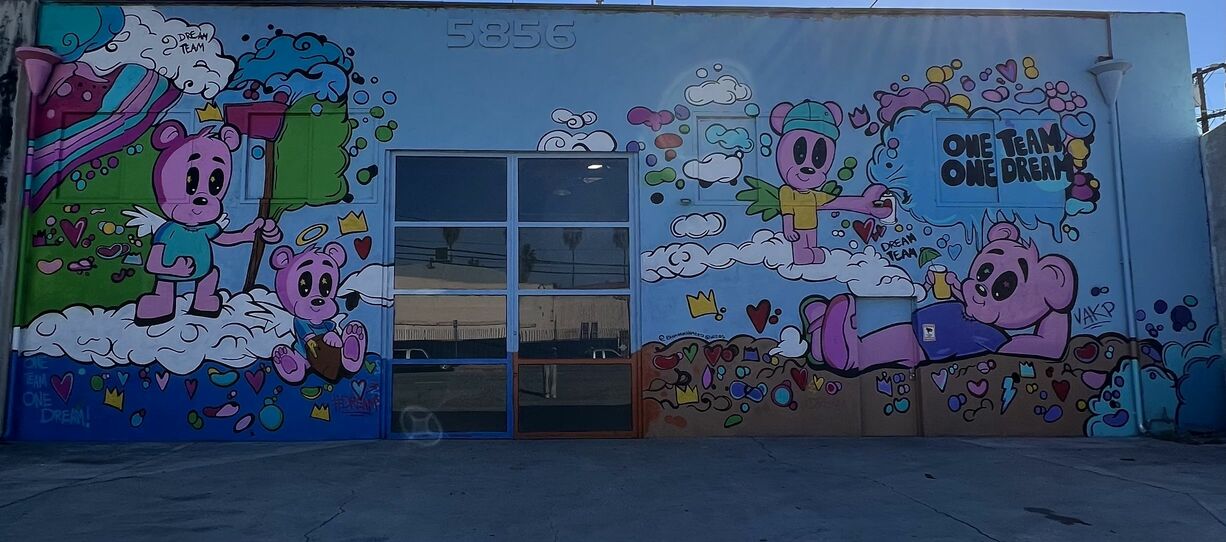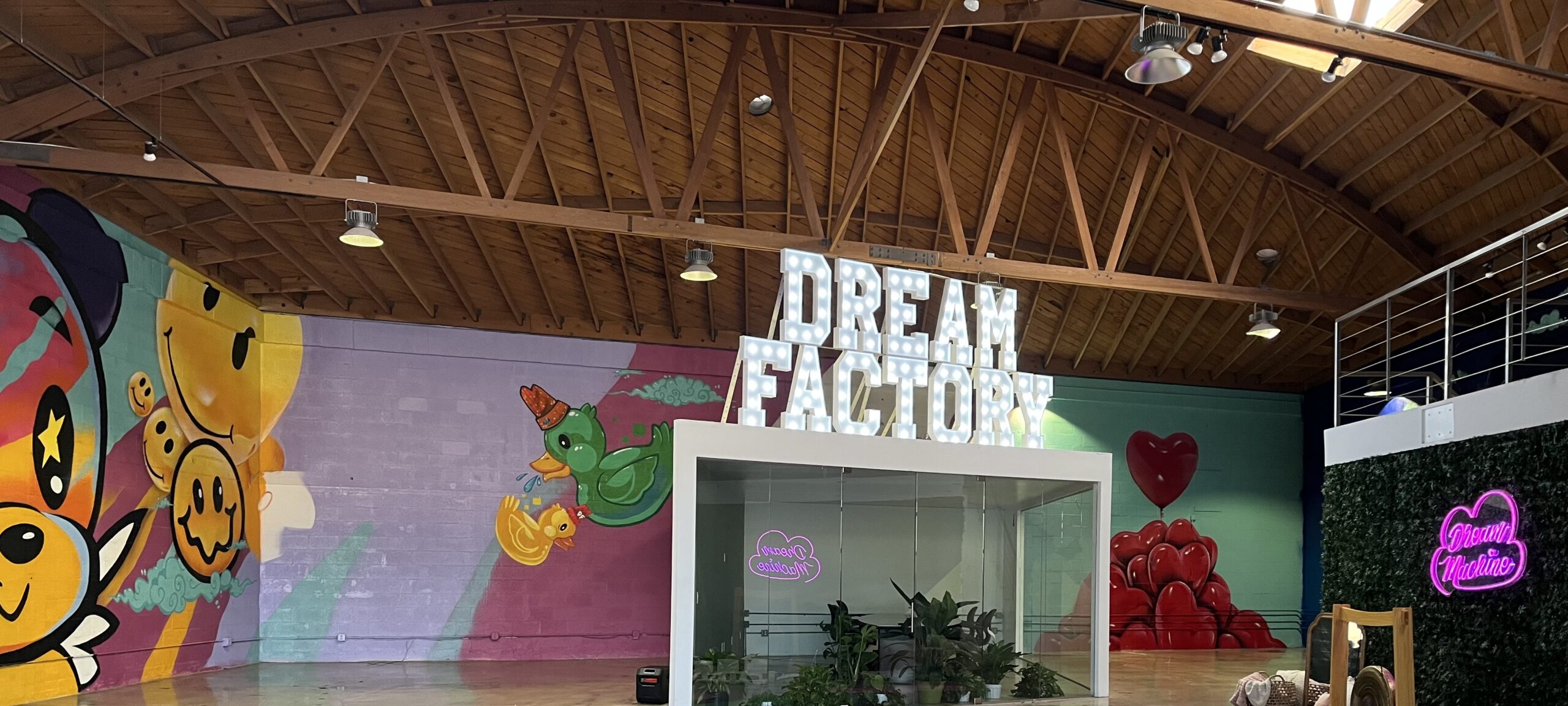 Dream Machine Tour
@2020-2022 The Dream machine foundation of America nonprofit corporation exempt from federal income tax under section 501(c)(3) of the Internal Revenue Code.
Federal Identification Number (EIN): 85-3606644