1
Movement: Run/Walk 3.33 Miles A Day
Creating movement with your body starts to create movement in your life. Physical excercise generates the energy the energy you need to start bringing your dreams to life.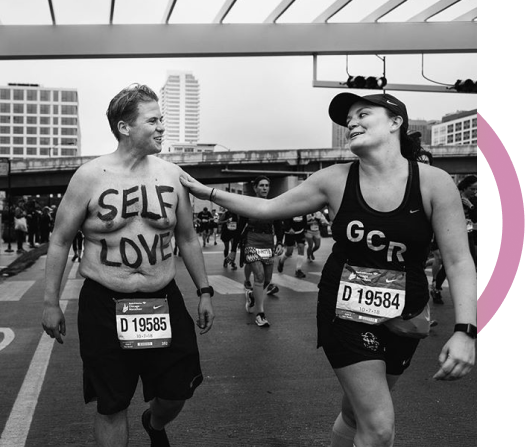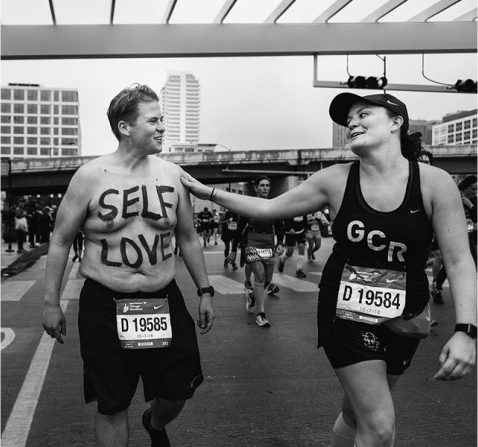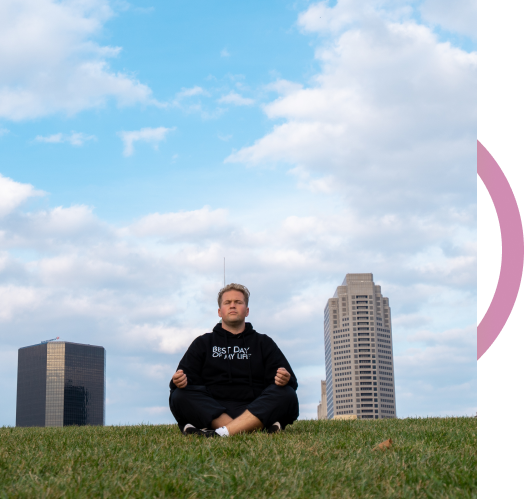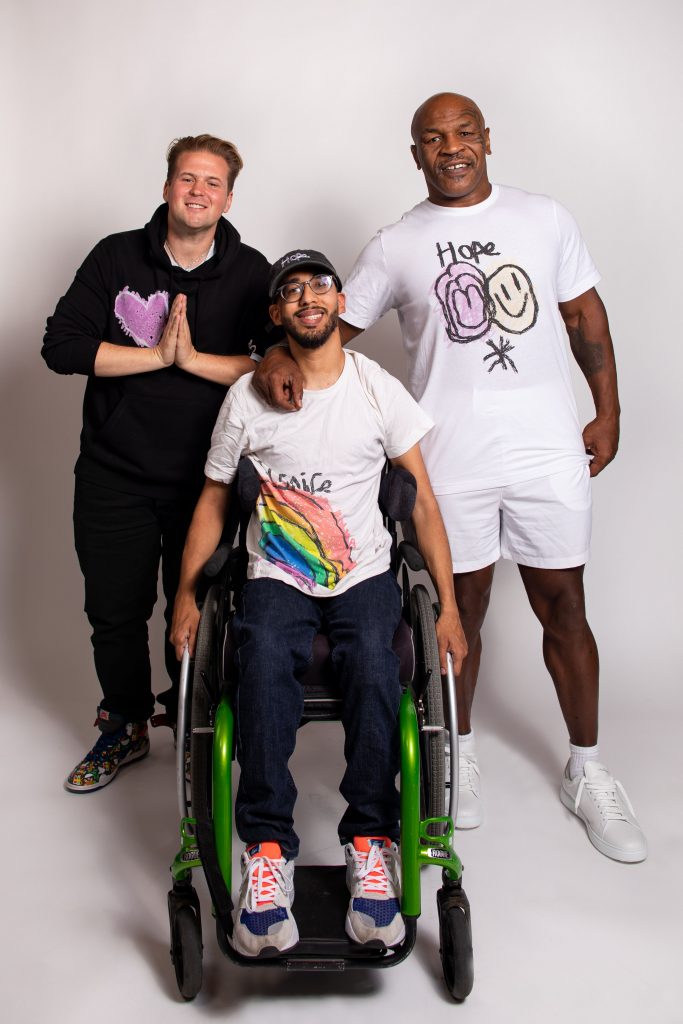 2
Impact: Fundraise $3.33 A Day For Dreamers In Need
Our purpose as humans is to serve others, and when we help others with their dreams we and making the world a better place. The Dream Machine Foundation is a non-profit that makes inspiring, life-changing dreams come true across America for underprivileged people. By the end of this challenge, you will raise $100 for the foundation! BONUS: if you want to set a bigger goal to fundraise, there is monthly prizes given away to the top 10 fundraisers per month!
3
Mindset: Meditate For 10 Minutes A Day
According to leading psychologist researchers at Yale university to control the mind is one of the most inmportant components of happiness and well-being. While chasing your dream, your mind will be your biggest enemy. Taking 10 minutes a day to calm your mind, focus on your breathing and just sit with yourself to give yourself the mental fitness you need for your dream chasing journey.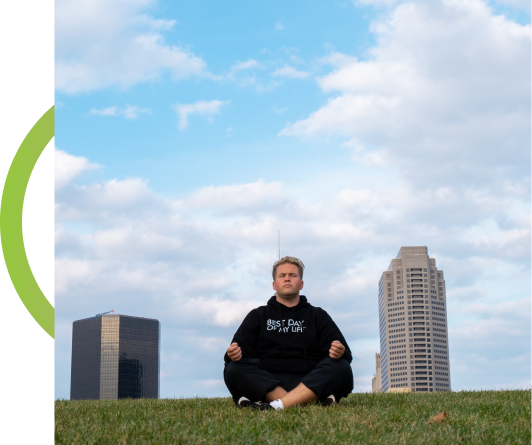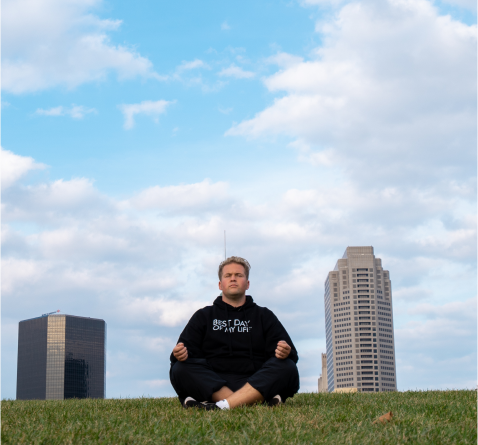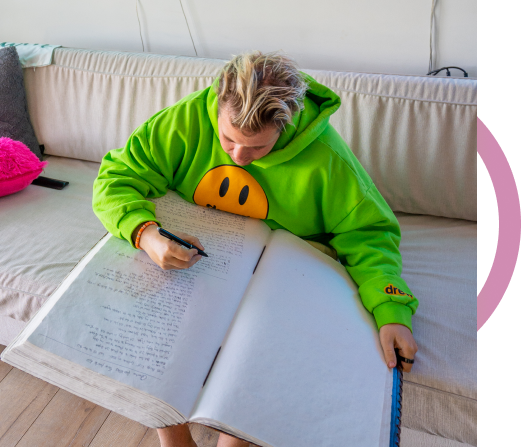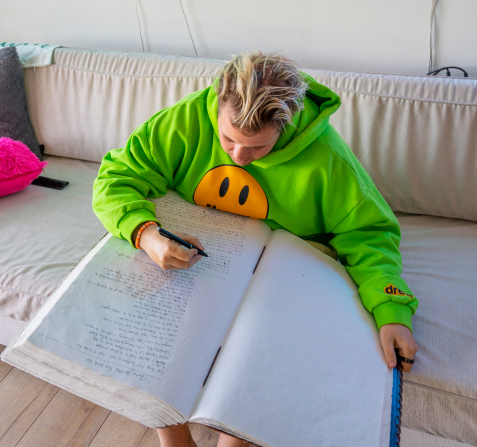 4
Manifestation: Write In Your Manifestation Journal Daily
Our words have power to create. The more we write our goals and speek them into the universe, the more we are aligning ourself with our dreams and what we want most out of this life. You can use a journal or the notes app on your phone, or anywhere that works but for you!
5
Accountability: Share to your social media daily
Accountability is a big part of reaching our goals. Sharing this challenge publicly will allow you to have a sense of public accountability and allow your friends, family, and followers to track how far you are in the challenge and how you are doing.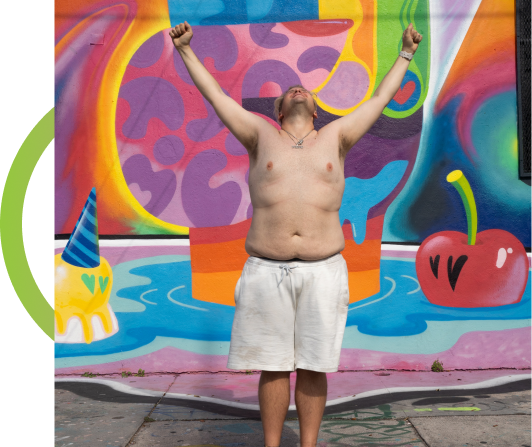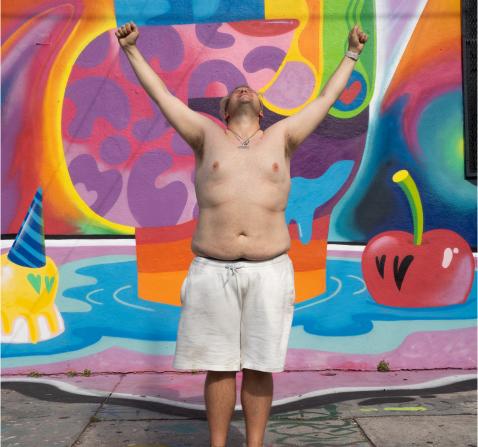 Download The Daily Tracker To Your Phone Or Print It Off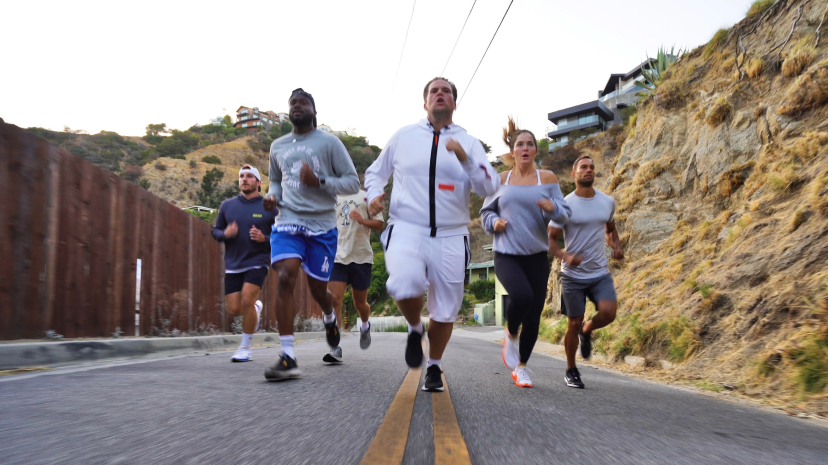 This is super simple to use. Each day you will post this to your instagram stories (SM of yuour choosing), and you will cross off the day ONLY IF YOU COMPLETE ALL 5 COMPONENTS THAT DAY! You will also write in how much money you raised that day!
Create Your own fundraising link here that you can send to family, friends, social media followers to raise money. Come back to this page after you generate the link.
That's it! You are ready to start! You are ready to chase your dream!
Final note, if you miss a day, don't be too hard on yourself. Nobody is perfect. However it is important that you show yourself that you can amount to something for 30 days, so if you miss a day, just go back to day 1 and start again.
After you generate your link, immediately put it in your bio.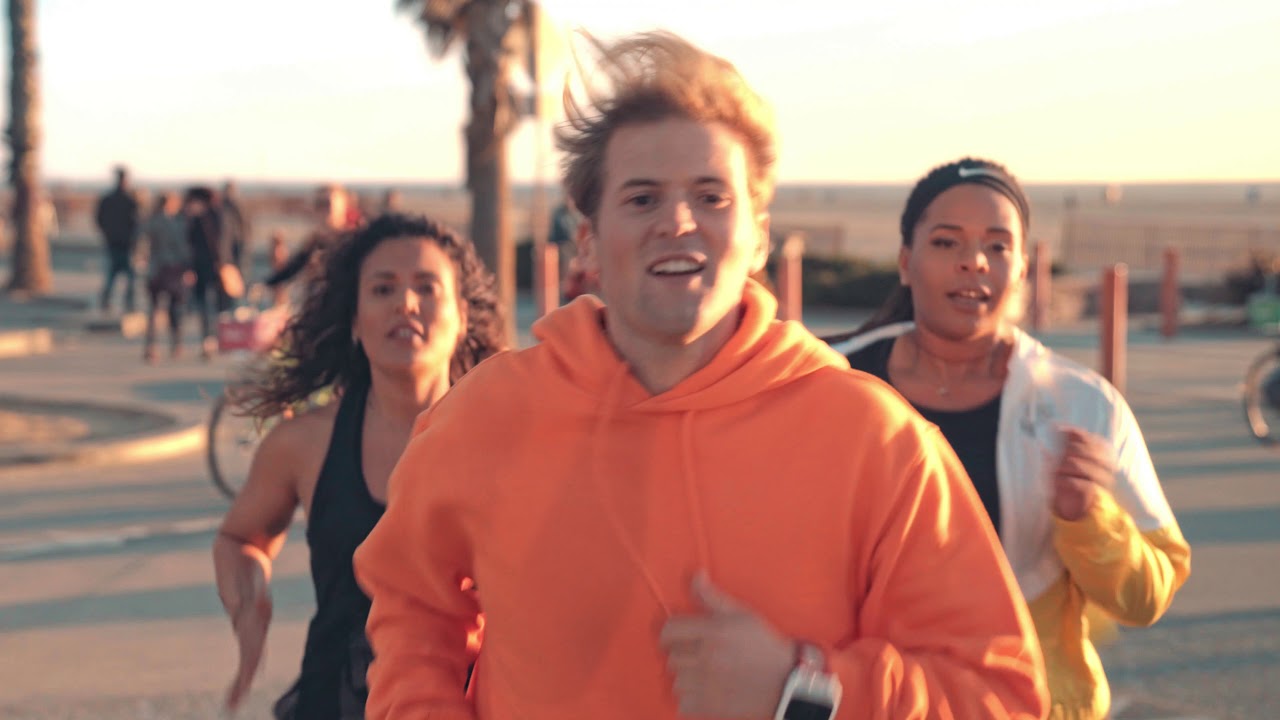 Don't do this challenge alone. Invite your friends and family to join you in the challenge and you can all chase your dream together
BONUS CHALLENGE
Get started today! We challenge you to share your fundraising link with 25 people in your network, tell them what you are doing, and kick off the challenge today!