Baton Rouge Parade Fund! Grandmother raising 3 needs car and housing.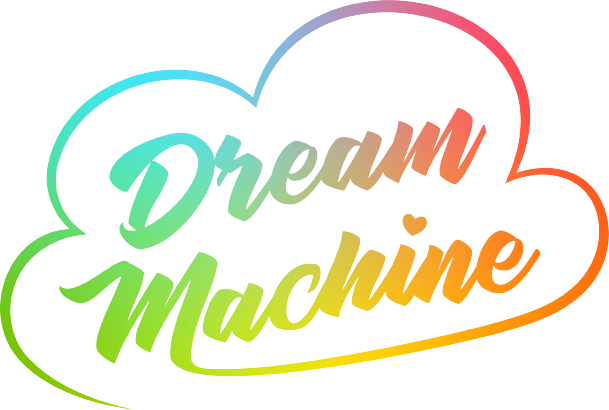 Grandmother Raising 3 Needs Car & Housing!
Ms. X (name is confidential until we surprise her) had a stroke and retired, so she's now on social security with limited income. She tragically lost her daughter in 2020. Since then, she's taken responsibility for her 6-, 11-, and 17-year-old grandchildren.
She plays an extremely active role with her grandchildren to ensure they have a great upbringing. She had a very old unreliable vehicle at one point, but it finally gave out. Now she is taking the bus with the kids everywhere. Groceries, doctor, school, extracurricular activities, and more.
The youngest girl is a trauma survivor and has needed extensive counseling and therapy, which she has to be brought to on public transportation.
She has been working with her Pelican State Credit Union credit counselor to improve her credit score and create a budget with the ultimate goal of purchasing a vehicle.
She has been on this journey since 2020 and has shown great commitment to the program even through adversity and setbacks. Pelican has agreed to surprise Ms. X with a new car.
Kasasa executives have decided to help raise money to pay off her debt, provide a year's worth of insurance for the car, pay her rent for a year, and hopefully help with some gas money. We'd be so grateful for your support. All of this will be presented to Ms. X in grand surprise.
She'll be picked up at the bus stop by Charlie Rocket (see @charlie on Instagram) and driven in his Dream Machine Bus to downtown Baton Rouge. There she'll discover a new car with a bow on it for her.
The car will be part of a Parade including a brass band to celebrate the resilience she's exhibited to ensure her grandkids grow up feeling loved and supported.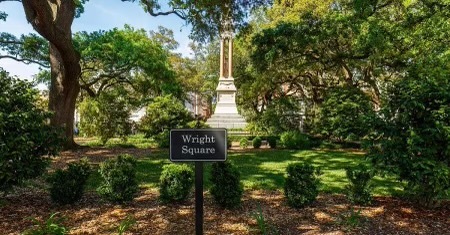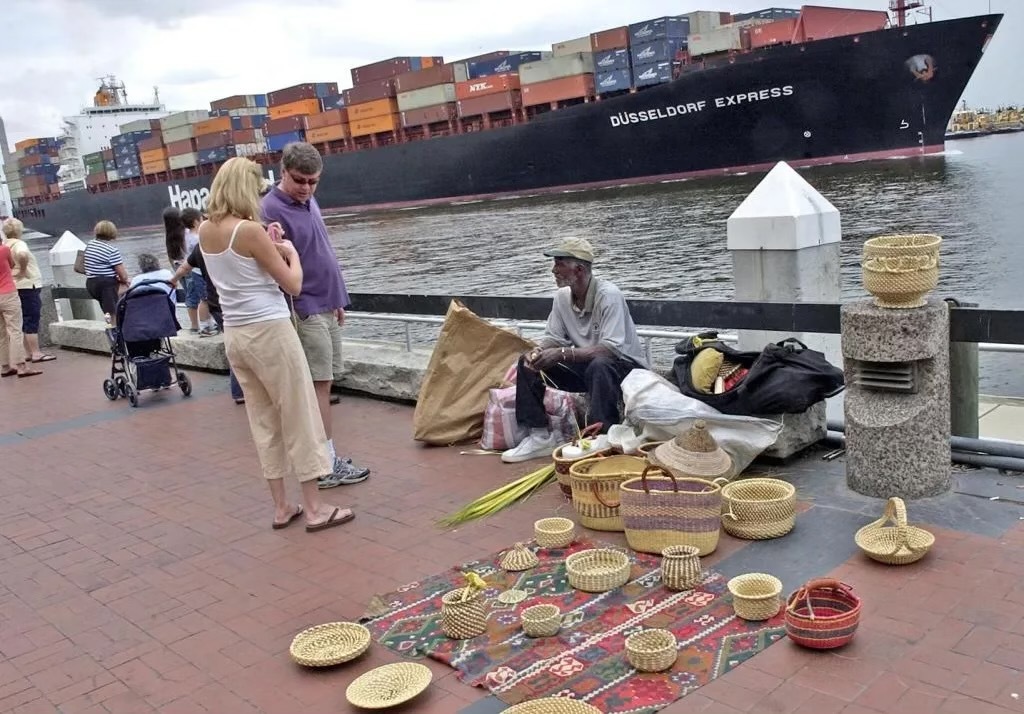 Fundraising Goal: $15,000
Dream Machine Tour
@2020-2022 The Dream machine foundation of America nonprofit corporation exempt from federal income tax under section 501(c)(3) of the Internal Revenue Code.
Federal Identification Number (EIN): 85-3606644